Chongqing News
Beautiful water level rising in early winter
2021-11-25 10:29:03
CHONGQING (CQNEWS) -- As the new water level of water storage in Yunyang, Chongqing reaches 175 meters, Yunyang has officially entered the sea-watching mode. The water is clear and sparkling, and the river is wide like the sea.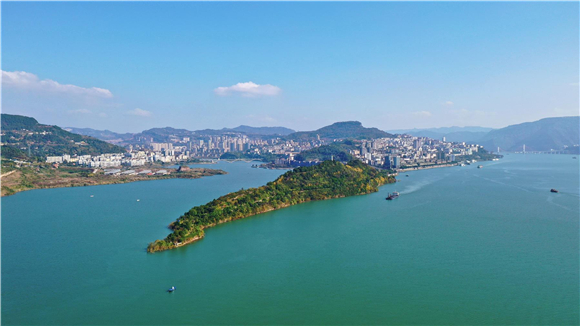 Clear and sparkling water (Photographed by Wu Dawei)
Under the warm sun in winter, many citizens and tourists go to the riverside park to feel the winter scenery. Yunyang County, surrounded by mountains and water, also presents a magnificent picture consisted of high gorges, flat lakes, water and sky.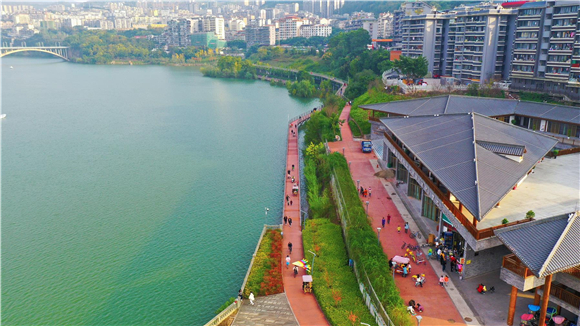 Many citizens and tourists go to the riverside park to feel the winter scenery (Photographed by Wu Dawei)
(Translated by Liu Hongyan, Fathom Language Limited)
Editor:Jiang Yiwei