Food
Go to the feast of mutton and enjoy the warmth
2021-11-30 10:56:53
CHONGQING (CQNEWS) -- In the chilly winter, eating hot food is a kind of enjoyment. The ingredients are hot in the mouth, and the heat goes along the body and finally into the heart. When it comes to the best diet choice in winter, in addition to hot pot, mutton can also comfort people. Winter and mutton, it's a perfect match. Therefore, let's have a wonderful mutton meal and enjoy a warm winter.
Erdanyuan Lamb Spine (Xinpaifang Branch)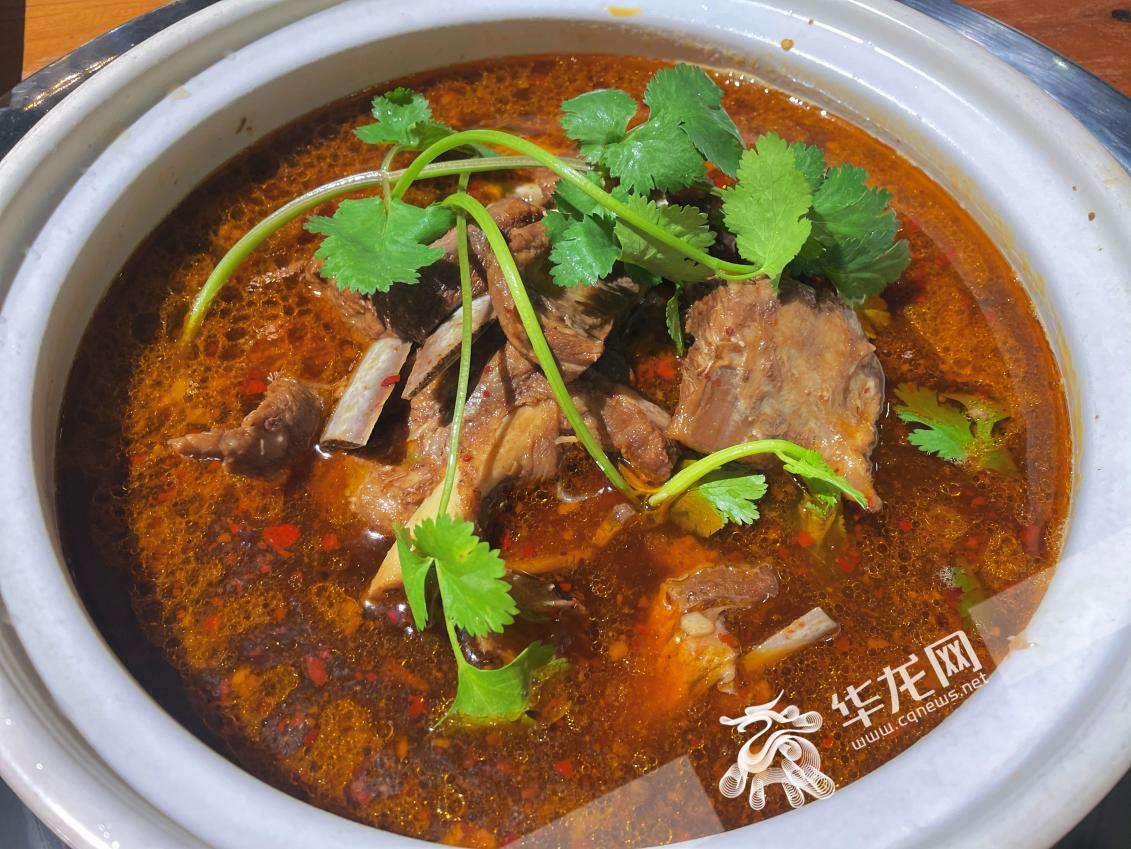 Erdanyuan Lamb Spine is an old restaurant specializing in lamb spine. In the winter, eaters from all over the city come to the restaurant just to taste the delicious lamb spine. As for its signature lamb spine, it tastes tender, spicy and fragrant. Moreover, the lamb chops and tails here are another special dishes. Remember to eat with the store's special garlic and pickled vegetables, which together taste very refreshing. After eating the lamb and then get your shabu-shabu with a variety of mushrooms, pea tips, cabbage. It's designed for winter
Address: No. 7, Xinnan Road, Longxi Street (directly behind the Water Resources Bureau)
Guilongyuan Restaurant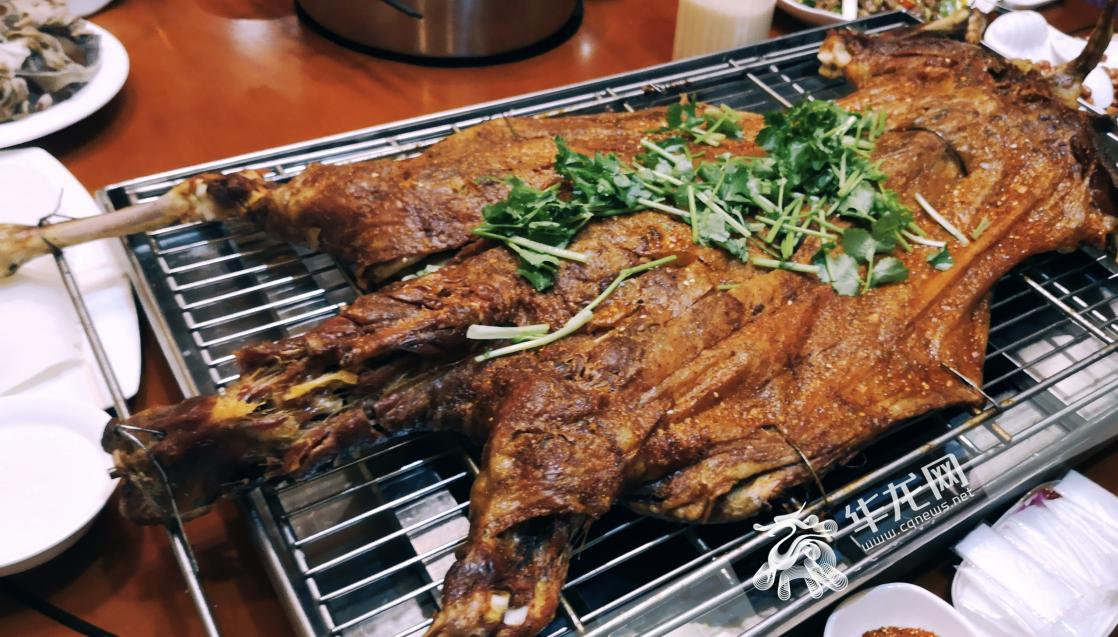 Guilongyuan restaurant locates in the park. Roast whole lamb, firewood chicken and pork soup are some of the winter specialties here. Roasted whole lamb is freshly ordered and killed. The tender pea tips with haggis soup are relieving and delicious, just the right amount of greasiness to blend in with the roasted whole lamb.
The restaurant inside the park is very large, and the private rooms and halls are well-equipped. There is also a farm opposite the restaurant, where you can pick seasonal vegetables and fruits, fish, etc. It is very suitable for weekend family gatherings.
Address: No. 101, Long'an Avenue, Tuzhu Town, Shapingba.
Tuoge Daping Sheep Restaurant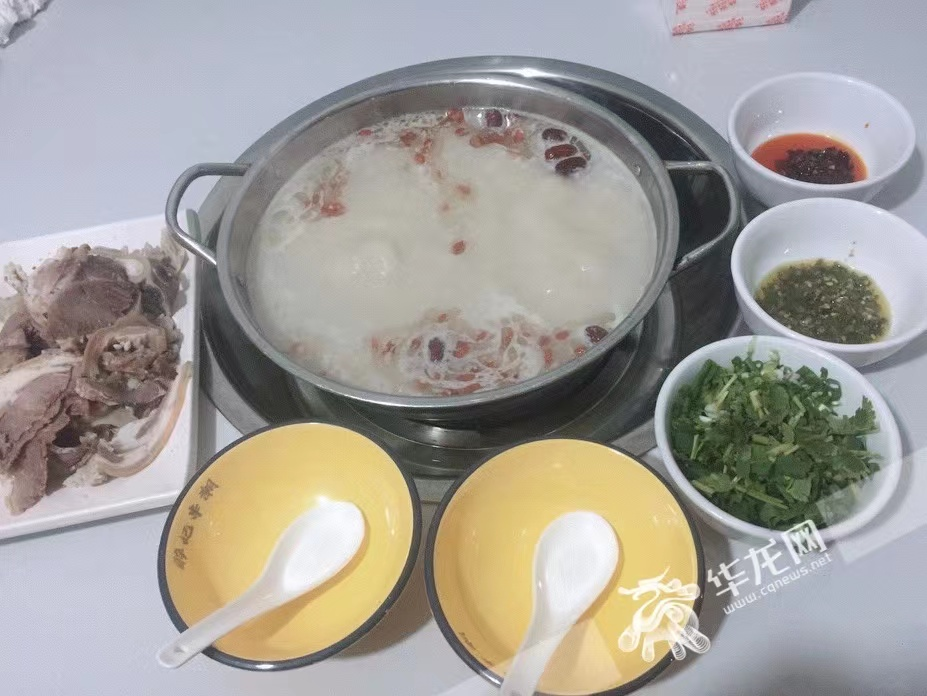 Tuoge Daping Sheep Restaurant has been open for more than 30 years. The dishes are tasty with a low price. The store is small, but it is clean and tidy. Regardless of the plain sign, it is really delicious. The restaurant can survive for so many years, because of its reputation among customers.
The main dish of this restaurant is mutton soup. The restaurant owner boil the soup for hours to make it so milky, and it tastes very delicious without the taint of mutton, with adequate amount of mutton in it. With a few jujubes and medlar, it is absolutely beneficial to health. Other dishes such as mutton with soy sauce, fried tripe, hot crispy sausage are also very popular.
Address: No. 134, Changjiang 2nd Road, Yuzhong District (420 meters away from exit 4B of Daping railway station) (Translated by Zeng Chenxi, Fathom Language Limited)
Editor:Jiang Yiwei