Food
Chongqing Noodles Industrial Park officially settles in
2021-12-20 11:55:08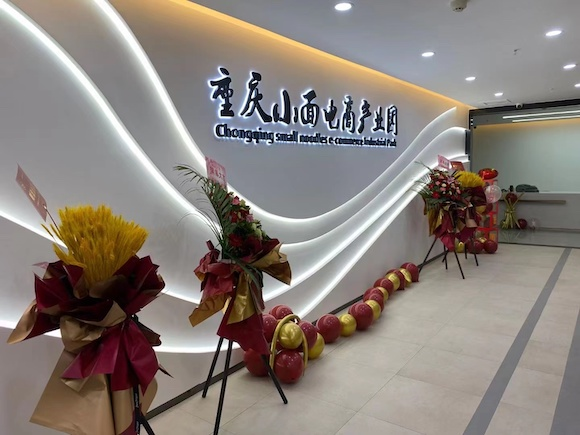 CHONGQING (CQNEWS) -- Chongqing noodles are moving from street selling to industrial production. On December 14, Chongqing Noodles Association announced that it moved into Chongqing Noodles Industrial Park in Dadukou District, Chongqing.
Zhang Shoujiang, the president of Chongqing Noodles Association, said that in the future, excellent enterprises in the Chongqing noodles industry would be further guided to enter Chongqing Noodles Industrial Park. They will together achieve Chongqing noodles industrialization goal of 10 billion.
More than 30 Chongqing noodles brands under Chongqing Noodles Association have announced to settle in Chongqing Noodles Industrial Park, and the industrial chain is taking shape gradually .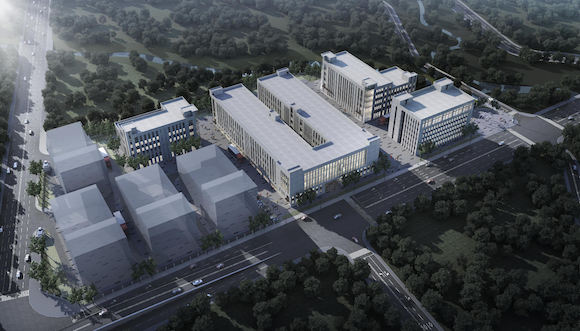 Since August of this year, Dadukou District in conjunction with relevant departments in Chongqing set up Chongqing Noodles Industrial Park, and Chongqing Noodles E-commerce Industrial Park. Manufacturing Industrial Park have also accelerated the construction.
Zhang Shoujiang, the president of Chongqing Noodles Association, said that in the past, the annual output value of Chongqing noodles of 40 billion mainly came from offline stores; but in the future, the noodles industry would realize the online and offline sales so that the industrialization pre-packaged Chongqing noodles can take the advantage of digitalization and networking, and go to the whole country and even the world. (Translated by Liu Hongyan, Fathom Language Limited)
Editor:Jiang Yiwei