Chongqing News
Red plum blossoms bloomed on Gele Mountain
2022-01-07 10:23:03
CHONGQING (CQNEWS) -- It is still nearly a month before the "Start of Spring", but the red plum blossoms in the Plum Blossoms Garden of Gele Mountain Forest Park have already blossomed, attracting many citizens to visit and take photos.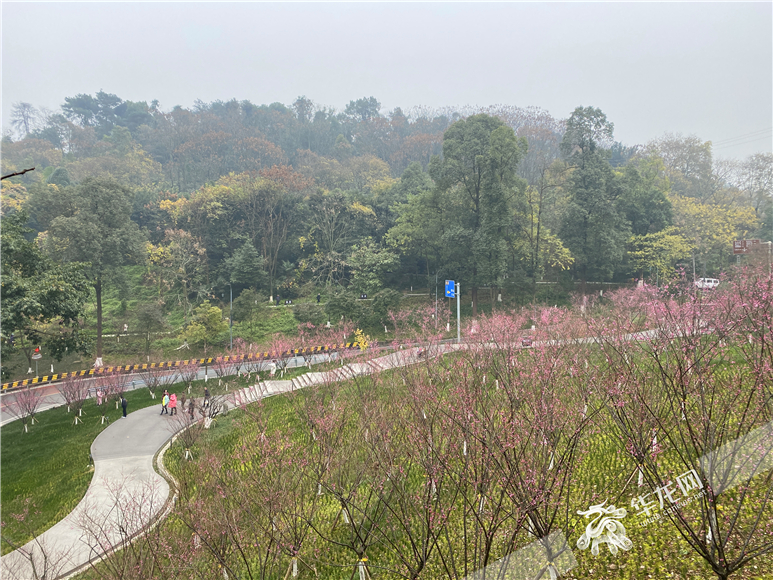 In the vicinity of Baigongguan, a large area of red plum blossoms has bloomed, attracting many citizens to play and watch. Red and pink blossoming red plum blossoms proudly stand on the branches, some of them have petals stretching and some of them are in bud, making this winter full of vitality.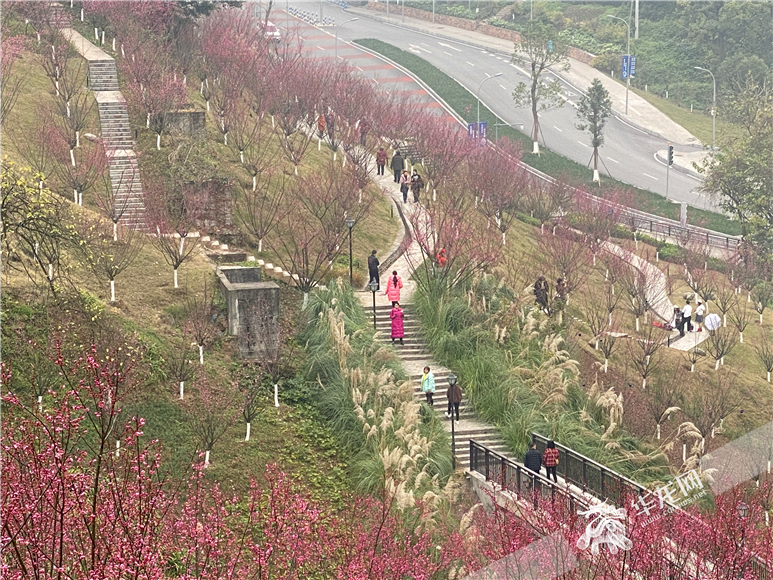 "Seeing the red plum blossom in full bloom, I feel like singing a song called Praise of Red Plum Blossoms..." Ms. Wang, who lives in Shapingba, learned that red plum blossoms on Gele Mountain have bloomed and came to visit with her friends.
It is reported that the blooming period of red plum blossom usually lasts about 20 days, so the citizens interested in them can go to Gele Mountain to visit. (Translated by Liu Hongyan, Fathom Language Limited)
Editor:Jiang Yiwei