Chongqing News
Valiant training of militia across Chongqing in the new year
2022-01-10 10:02:51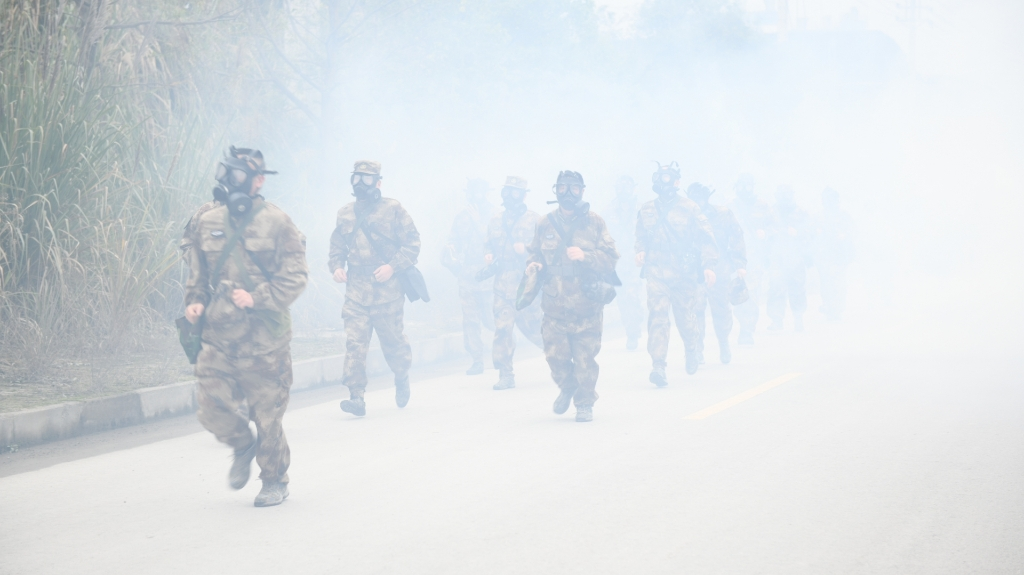 CHONGQING (CQNEWS) -- On January 4, after the release of the mobilization order to start training, the full-time people's armed forces cadres and militia around Chongqing also responded to the order and quickly set off the new year's training trend over the past few days.
In Yubei District, the militiamen marched on foot with pneumatic extinguishers, chain saws, gas masks and other equipment. On their way, a raid alarm was sounded and the personnel quickly took cover. The pioneer reported that a poisoned area was found ahead and all personnel passed quickly wearing gas masks.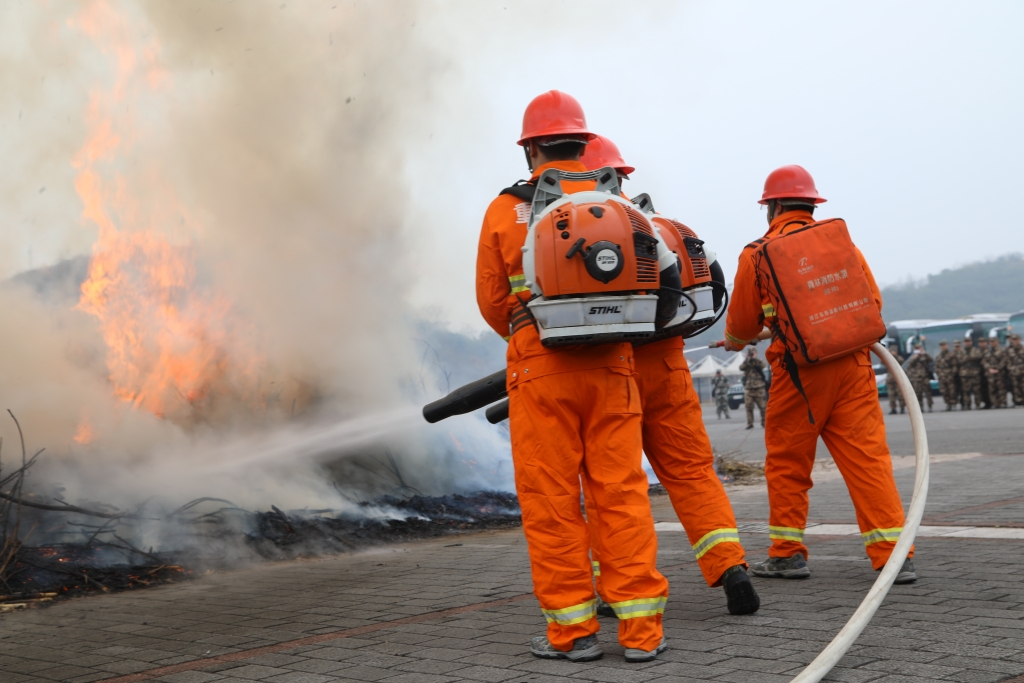 "Attention, halt..." Upon entering the training ground, the militiamen quickly set up a command post to establish communication between the upper and lower levels, opened a field medical aid station and carried out battlefield camouflage. The forest fire-fighting detachment quickly carried out fire-fighting operations, presenting a scene of feverish practice.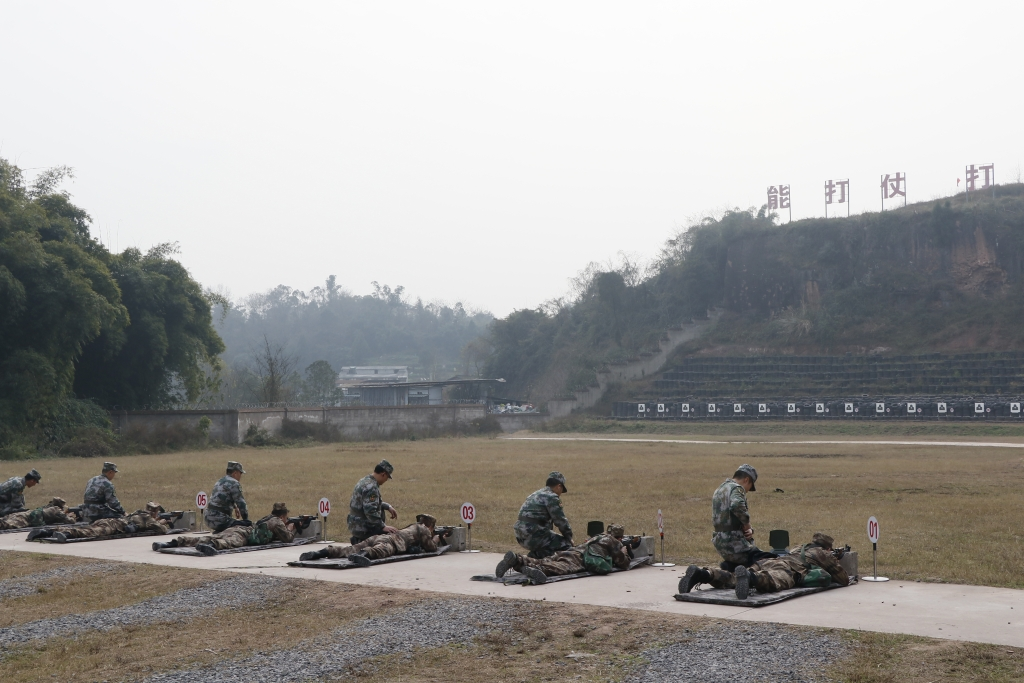 In Tongliang District, the militiamen integrated the practice of ideas, conducts, skills and tactics into one, testing the ability to fight in real life. Whether it's mobile marching or target shooting training, they all make sure that they are "prepared before training, orderly during training and rewarding after training".
It is learned that the training enhanced the ability of Chongqing's full-time people's armed forces cadres and militia to mobilize for organisational command and emergency response operations, and made a good start to the annual training. (Translated by Wang Huixin, Fathom Language Limited)
Editor:Jiang Yiwei