Chongqing News
Enjoy warm old times in "Lazy Fish Time House"
2022-02-15 14:05:46
CHONGQING (CQNEWS) -- There is a special shop in an old factory which has a sense of age. "Lazy Fish Time House" is a coffee shop located in Eling Testbed 2 and with the collision of many Chongqing elements around it displaying a taste of old times. The aroma of the coffee and the elegance of the plants there align with each other. People who like sweet dessert can order a cup of coffee and a slice of cake, sitting there leisurely for the whole afternoon and enjoying the precious quietness.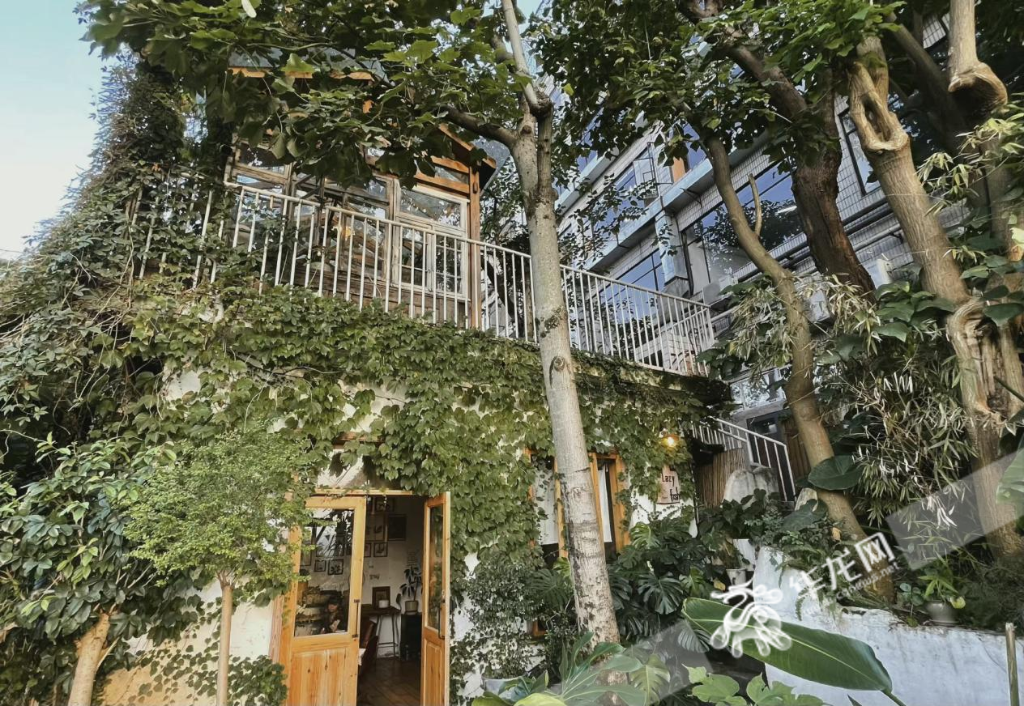 "Lazy Fish Time House" is transformed from an old building and it is decorated and arranged elaborately with a lot of details inside and out. The decoration in burly-wood color brings the texture with a sense of warmth. It looks like hiding in trees and facing the old residential buildings across the street. There are a lot of plants around in the shop. If you take a photo there, a fresh and clean style stands out. The whole shop displays a style of grocery store and all the corners are stacked with articles collected from all over the world, such as puppets, little woodcarving bears, postcards of the eighties and nineties, butterfly specimen, hundreds of clocks and watches of different ages, a worn-out wooden door, traditional Chinese medicine cabinet and so on. All these are marked with the temperature of memory and sign of growth.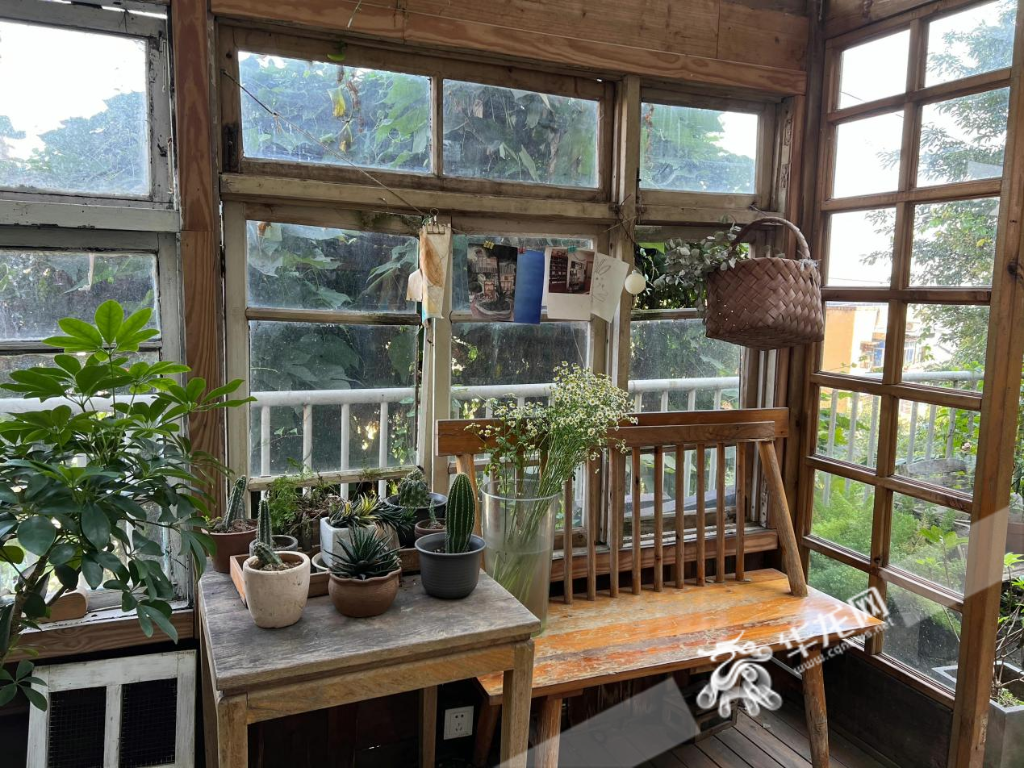 The shop mainly supplies cakes and drinks and the signature dish is chocolate cake. The icing on the cake makes it a little sweet in the mouth and the taste of the chocolate gradually emerges to neutralize the sweetness with abundant ingredients, excellent taste and clear sense of depth. The shop also offers hand-made mango layer cake which has generous mango and the multilateral steamed bread in which is soft and smooth and the cream of which holds some sweetness. For the match of the sweet dessert, "syrup-spurted dirty mocha" is recommended for its good-looking with thick milk cream cover mixed pecans which well integrate with the light bitter sweetness of the coffee.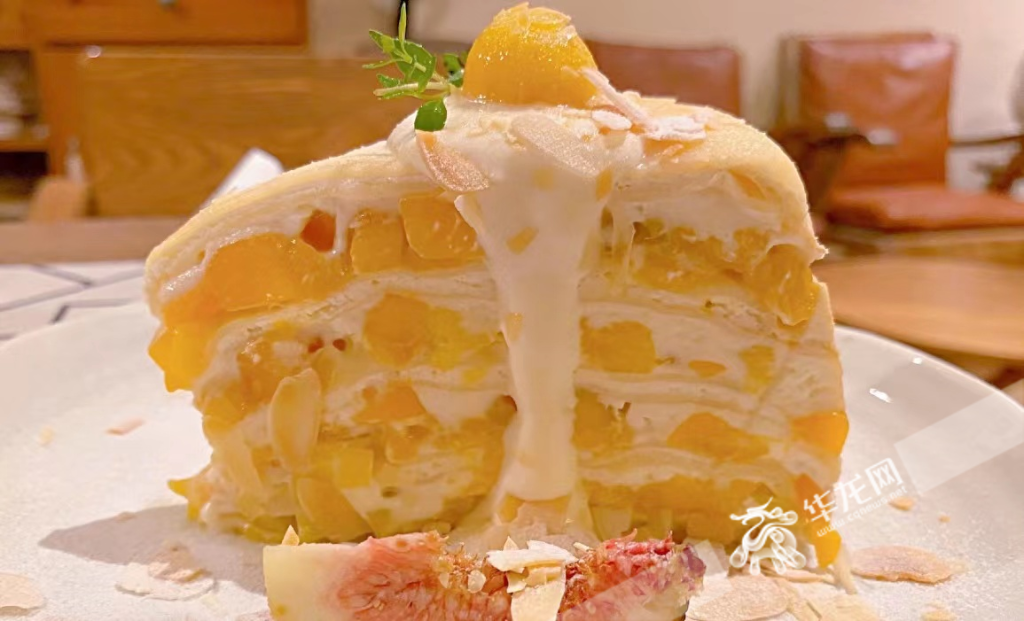 The cozy house can help you relax. You can get company with the plants in the hall with your friends and chat with the boss to enjoy the tranquility and happiness. (Translated by Bai Jing, Fathom Language Limited)
Editor:Jiang Yiwei