Chongqing News
It's cold? Have a warm bowl of soup!
2022-02-24 15:17:26
CHONGQING (CQNEWS) -- Recently, it seemed as if Chongqing has returned to the cold days in winter, and even when it warmed up, there is a big difference in temperature within a day. If you don't pay attention, a cold will come to you. In addition to the warm clothes and blankets on a chilly day, you can't go wrong with a warm meal. In particular, a bowl of stomach-warming soup pot is perfect for these days. This time, we've sourced a few soup restaurants to see if any of them are your cup of tea!
Honghu Ouwang Nutritious Soup
This restaurant may be described as a good value for money, with a neat and clean environment and unpretentious decor. The lotus root soup of this restaurant is simmered for over six hours to infuse the essence of the meat and bones with its nourishing freshness, making the soup tonic but not dry and greasy. The soup is made from lotus roots, fresh pork chops, fresh pig's trotters and other meats, together with jujube, corn, wolfberry, angelica, lily and lotus seeds, etc., which are stewed slowly to create a rich flavor. Every bite is tantalizingly soft and flavorful and simply delicious!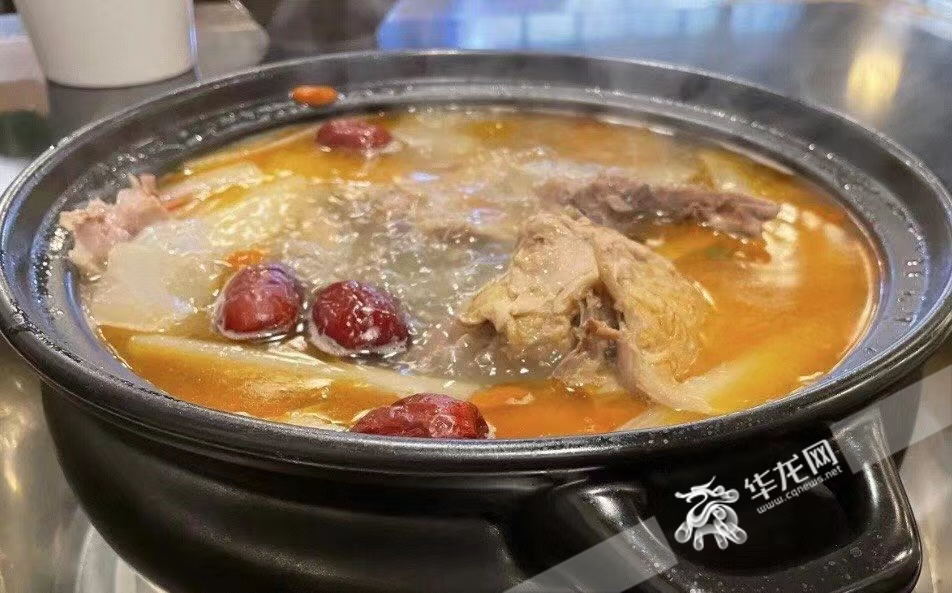 Address: No. 5-29, Food Street, B2 Bangxing Beidu, Jiangbei District
Jiuzhenbao Wild Mushroom Soup Pot
Although mushrooms are vegetarian, they are highly flavorful and nutritious, and the soup is nourishing and tasty. The signature soup of the restaurant is the Pork Tripe Soup with Local Chicken and Mushrooms. After long and careful simmering, the essence of pork tripe and chicken is dissolved in the soup with various auxiliary ingredients, and the chicken is slowly simmered to make the meat more tender, so that every bite of meat is covered with the rich soup; and the pork tripe is chewy and absorbs the flavor of the soup base well, leaving a mouthful of freshness on your lips. And if you dip it in the secret sauce, it's the icing on the cake! The trip to the soup pot is only complete when you add the veggies to the pot while it's boiling, and a variety of vegetarian dishes are available to relieve you of the grease.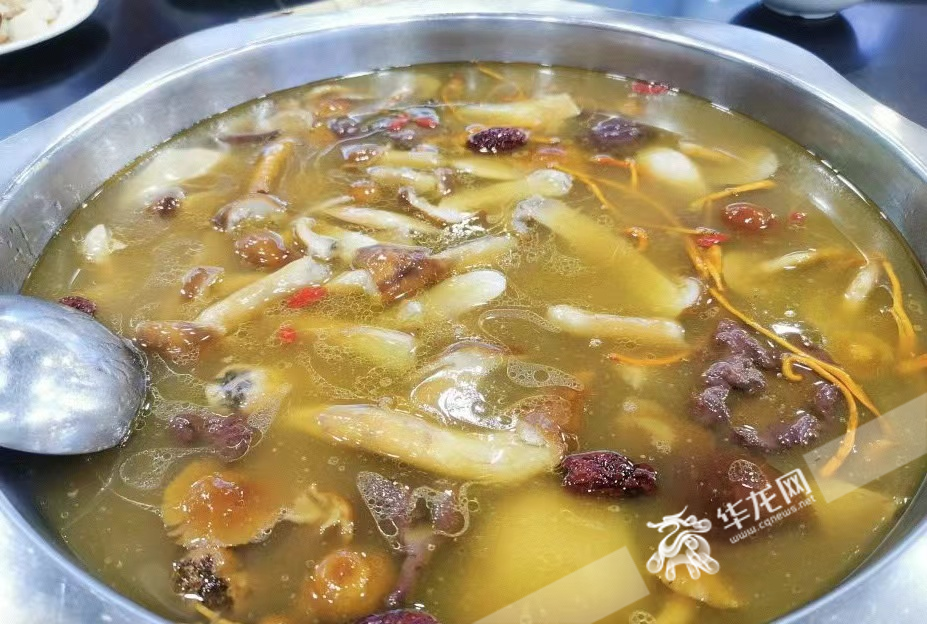 Address: No. 26-3, Taoyuan Road, Nan'an District
Dingzhizi Nutritious Chicken Soup with Chestnuts
The restaurant is decorated in minimalist Chinese style, simple and elegant, neatly tidied up and clean, which makes you feel good as soon as you enter. The chestnuts and the chicken are slowly simmered, with the unique sweetness of the chestnuts blending into the delicious chicken broth, and the chicken broth seeping into each chestnut. The two wonderful flavors intertwine and permeate each other, with a boiling and billowing smell that instantly awakens your taste buds. Ladle on a bowl of fresh golden soup, sprinkle with spring onions and sip, delicious and warming to the stomach. After finishing the chicken broth, you can enjoy a piece of chicken with chewy skin and tender, juicy meat, which will sweep your mouth with its delicious flavor. There is also a wide range of signature dishes to suit the different tastes of the family.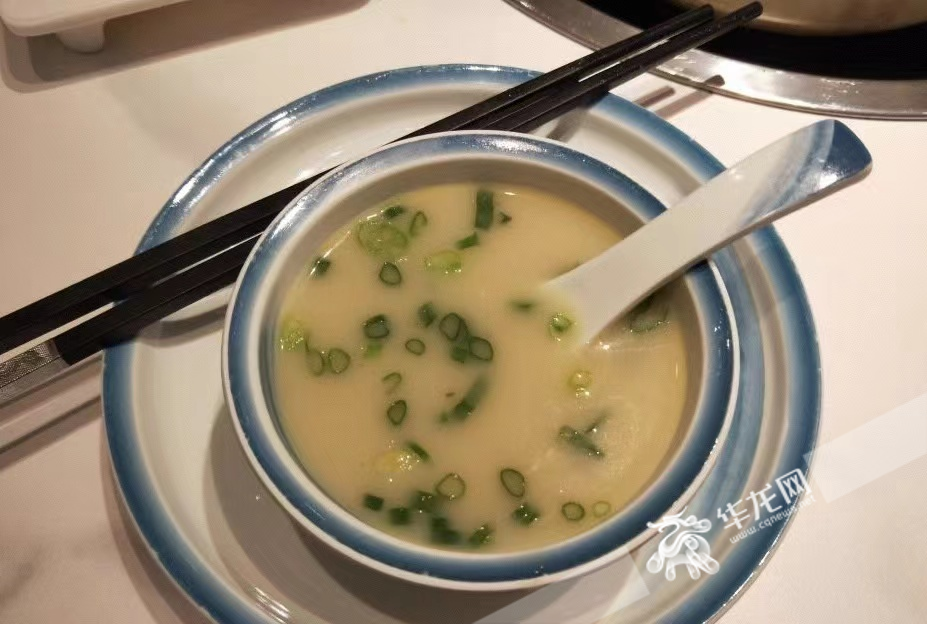 Address: A-L4-23 the Ring, Caihu Road, Yubei District
A steaming pot of soup can turn everyday chores into a warm, happy event. Enjoy a nice warm meal with your friends and family while the weather is perfect! (Translated by Wang Huixin, Fathom Language Limited)
Editor:Jiang Yiwei