Chongqing News
Large areas of riverside green "grass sea" in Chongqing
2022-04-27 12:00:06
CHONGQING (CQNEWS) -- The spring scenery is pleasant, and there is a sea of grass growing on the island of Mudong Zhongba, with large areas of green spreading out, attracting many tourists to come here for touring and taking pictures. Now, let's take a look at this place and feel the strong atmosphere of spring.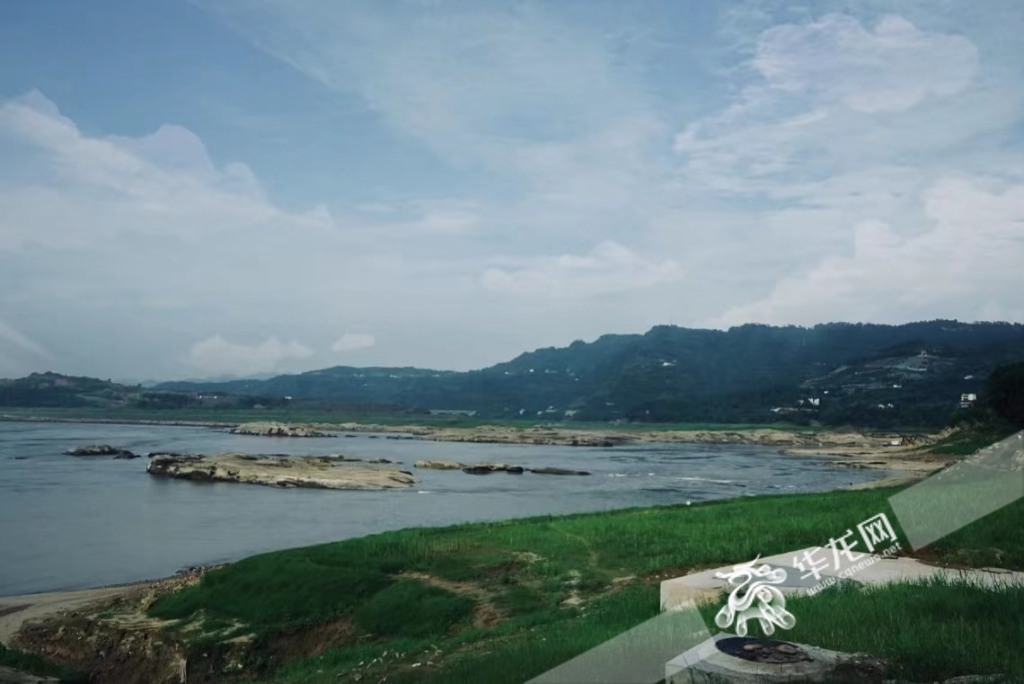 From May to July every year, it is the best time to enjoy Chongqing grass sea. Zhongba Island's grass sea is by the river, and large areas of green grass on the island make it like a paradise. There is original vegetation and boundless lush green grass here, making tourists relaxed, happy and intoxicated. Run and roll on the vast grassland, look into the blue sky when sitting on the grass, you will feel like being in a fairy world. It is recommended that you go there in the morning, because at noon, there is not only sunshine, but also many people; dress yourself beautifully and wear sunblock, and you will take amazing photos.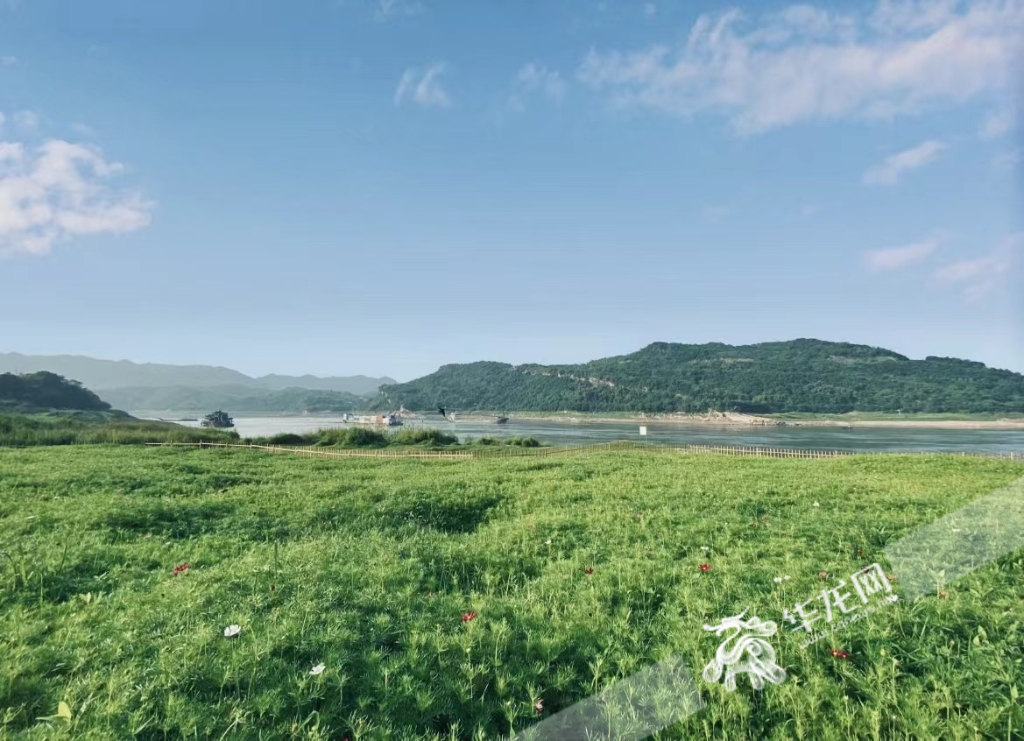 You can lie flat on this natural carpet, enjoy the gentle river breeze, feel the fragrance of green grass, and see egrets flying by sometimes, which is a unique view on the island. You can also camp, have a picnic, fly kites and do other outdoor activities, but keep in mind protecting the environment and taking away the garbage with you.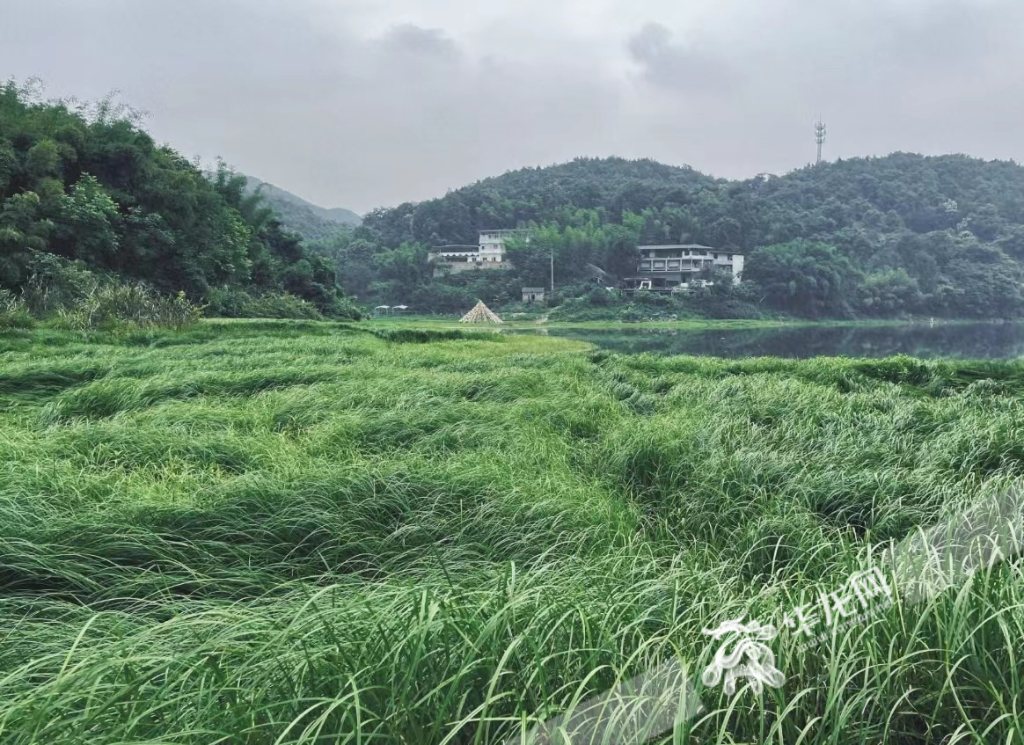 In addition, there are many types of delicious food in Mudong Riverside Street, where you can have lunch. Mudong bean curd is famous throughout the country. Pick the soft and shaking bean curb with chopsticks, and dip it in the fragrant sauce. How delicious! Eggplant and cold dishes taste fresh, memorable and very cheap; Mudong also has a lot of local specialties, such as oil crispy duck, candied dates, tuber mustard. If you want, you can buy some on the way.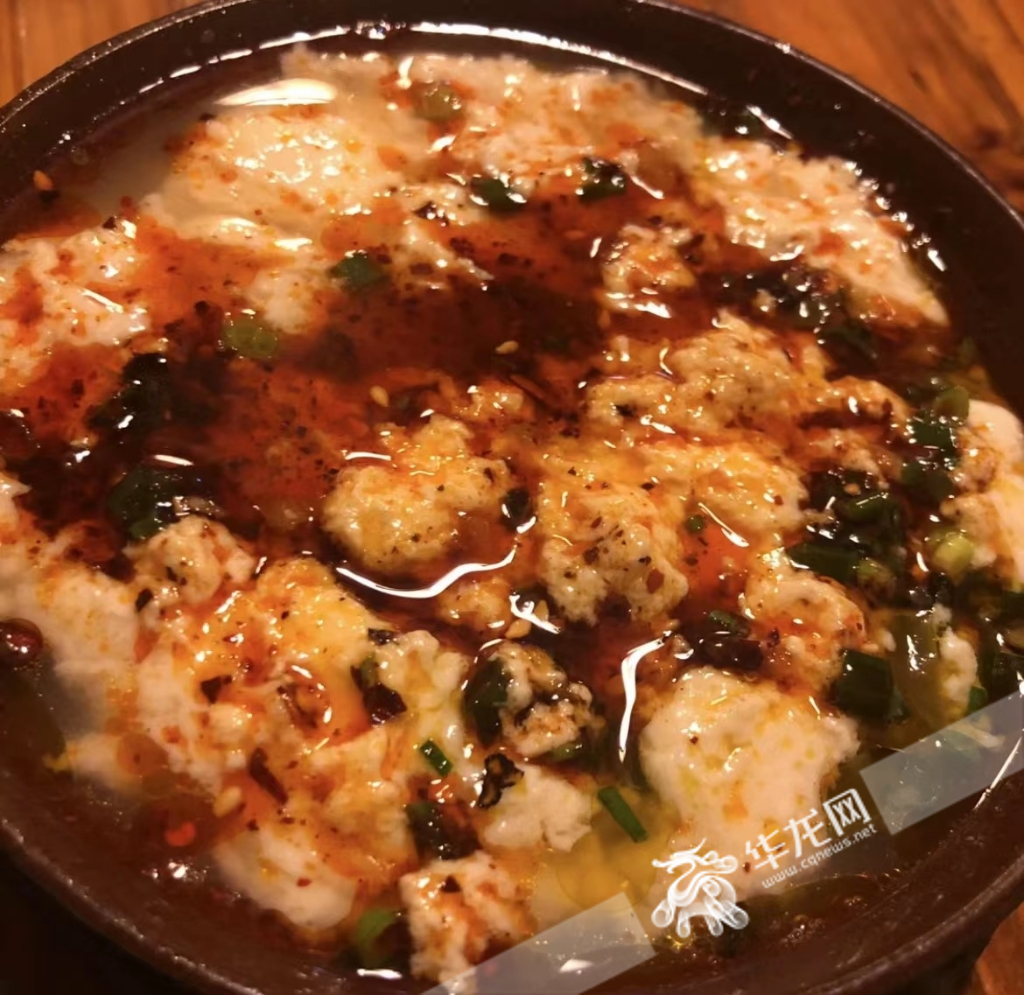 Location: navigate to "Mudong Town", drive from the main urban districts - Inner Loop – Riverside Highway – Mudong lower track, and then drive forward about 7 km in the direction of Mudong Town. (Translated by Hu Chuanmin, Fathom Language Limited)
Editor:Jiang Yiwei