Chongqing News
Chongqing becomes the most popular destination on "May Day" holiday
2022-05-12 14:31:10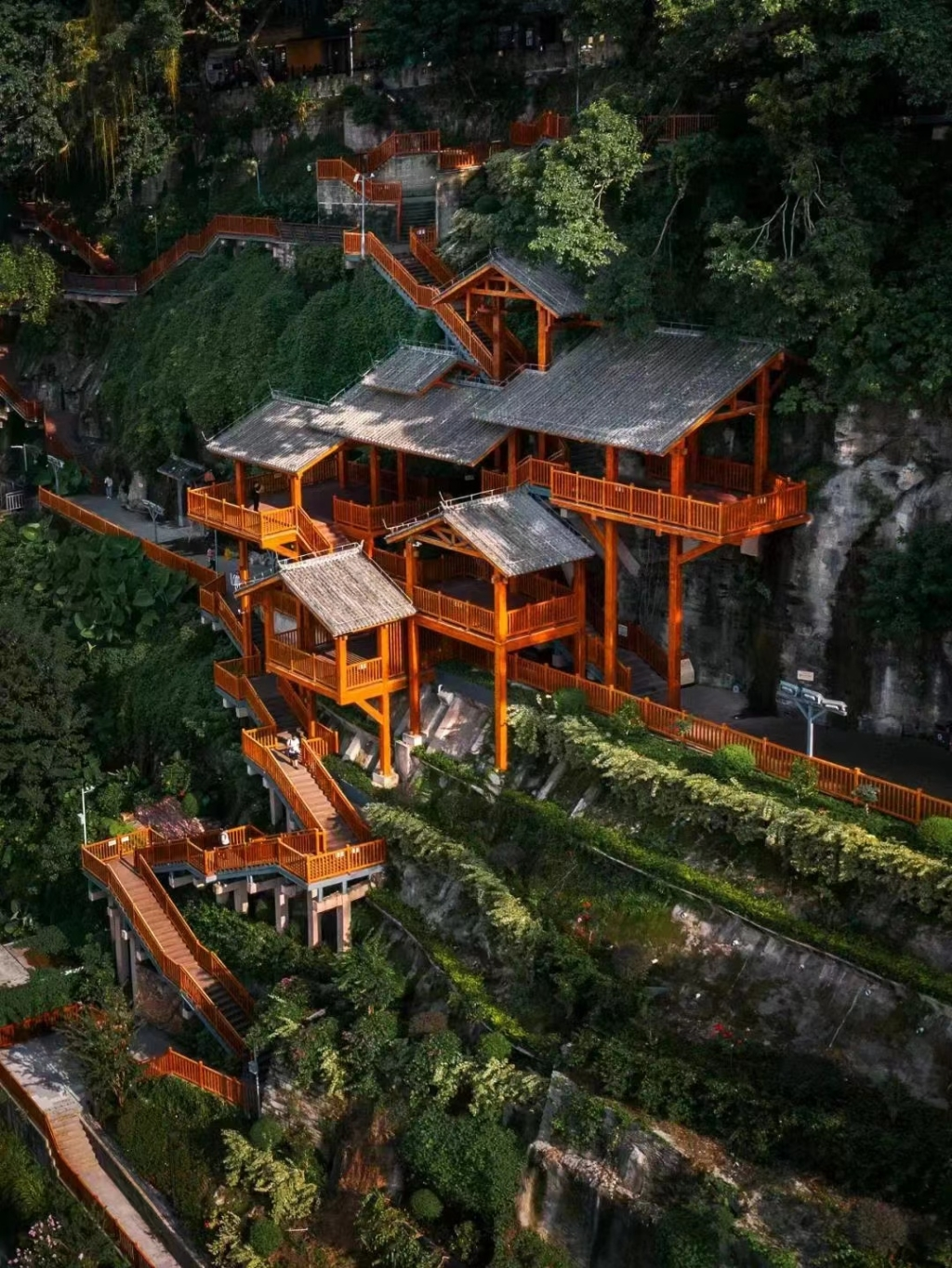 CHONGQING (CQNEWS) -- Recently, Tik Tok Life Service and Ocean Engine City Research Institute released the "May Day" Tik Tok Travel Report (hereinafter referred to as the Report). During this "May Day" holiday, 250 million people followed the tour guide to tick off the attractions in the live broadcast room. Netizens watched travel videos at home and made 3.85 billion "cloud tours".
The report shows that during "May Day", more than 28 million Tik Tok netizens chose surrounding tour. Compared with previous years, this year the short-distance trip becomes a "new favorite" for adults. Hangzhou West Lake has been ticked off 15,000 times and has become the most popular attraction. Huangshan Scenic Area, Canton Tower, Grand Canyon of Nujiang River, Dongshan Island, etc. are popular places for many netizens to tick off on the spot.
The most popular city for netizens to tick off is Chongqing, with more than 1.78 million tick-offs. Among them, netizens ticked off Chongqing scenery more than 320,000 times, Chongqing food more than 170,000 times, and Chen Jianping fried doughnut became the most popular snack. Chongqing is followed by Shenzhen, Chengdu, Guangzhou, and Suzhou, all of which were ticked off over one million times.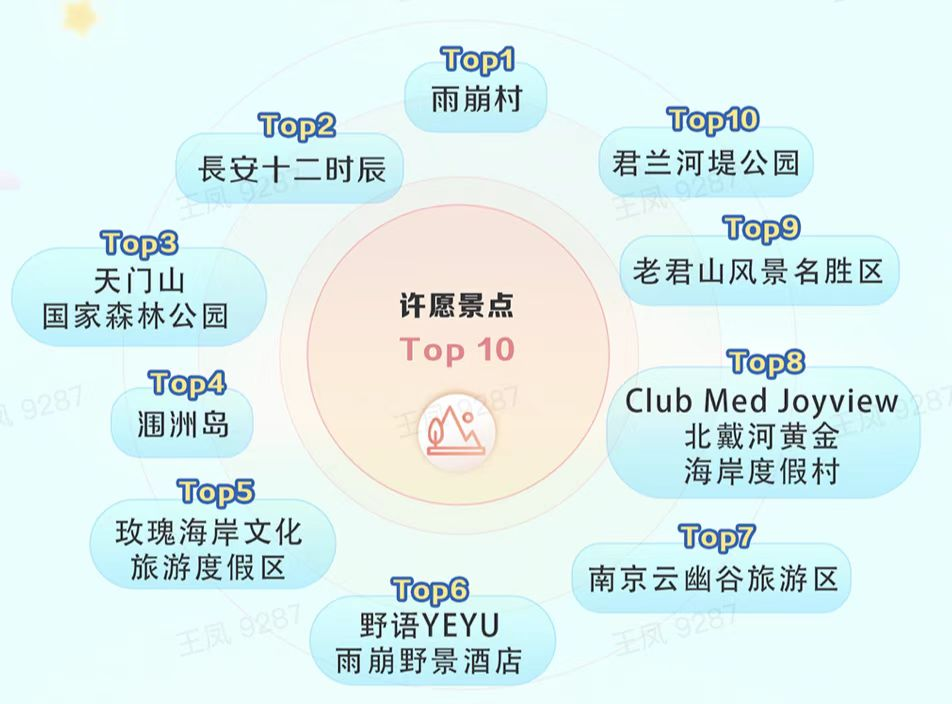 According to the topic activity of "#Wonderful life is not far away#", Tik Tok netizens participated in the wish-making activity more than 900,000 times, and related videos were played more than 2.6 billion times. "Yubeng Village" at the foot of Meri Snow Mountain in Yunnan has become the most wanted tick-off destination for netizens, and 190,000 netizens made a wish to hike in Yubeng Village. In addition to Yubeng Village, the theme block of The Longest Day in Chang'an, Zhangjiajie Tianmen Mountain National Forest Park, Beihai Weizhou Island, Nanjing Yunyougu Tourist Area, Laojun Mountain Scenic Spot, and Foshan Junlan Riverside Park have also become popular wish-making places.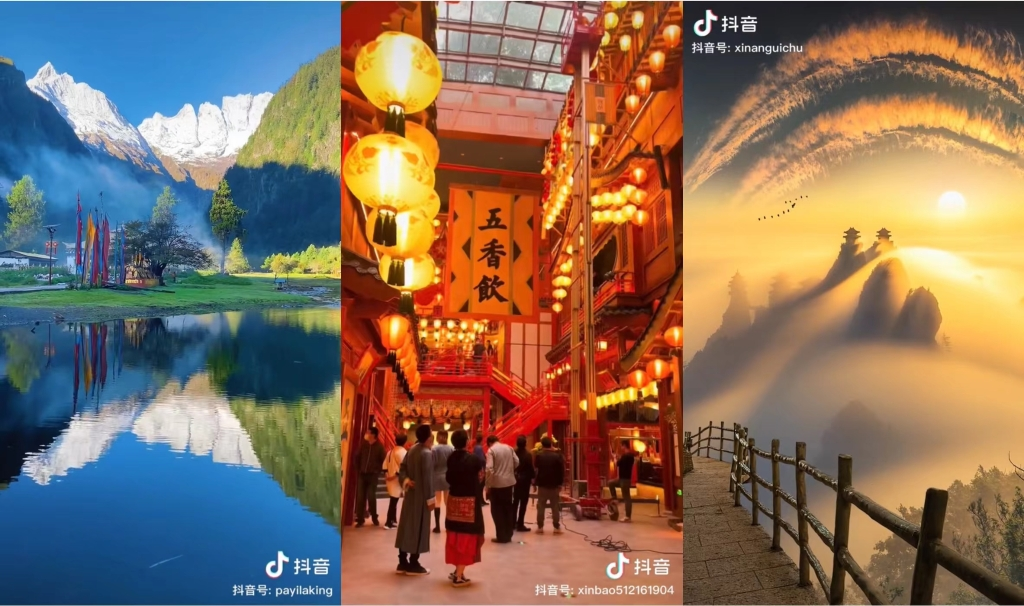 Editor:Jiang Yiwei