Chongqing News
Father, the oil painting by Luo Zhongli presented in the full-length documentary by China Central Television
2022-05-13 15:34:30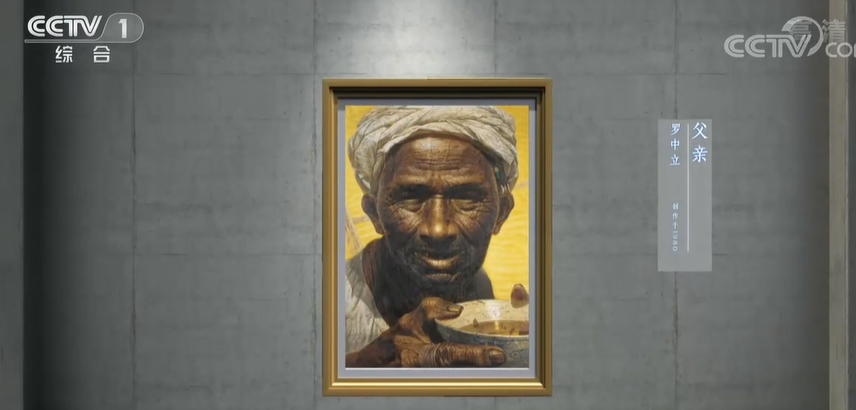 CHONGQING (CQNEWS) -- At 10:30 p.m. on May 10, the 12th episode of the CCTV full-length documentary Fine Arts in China presented the Father, the oil painting by Luo Zhongli, narrating how he drew this masterpiece and what had he experienced in Daba Mountain.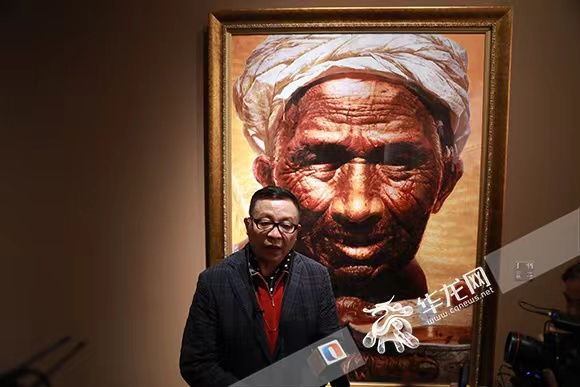 Fine Arts in China is a major program launched by China Media Group. The program, 12 episodes for the first season, introduces the classic artworks in China's modern and contemporary times with a 12-minute video. It bears witness to the changes and the progress of China in the great journey of reviving the Chinese race. It also concludes the cultural characteristics and the values of the times in the masterpieces presented by the program. In the first season, the great masters of fine arts it introduced include Xu Beihong, Qi Baishi and Huang Binhong.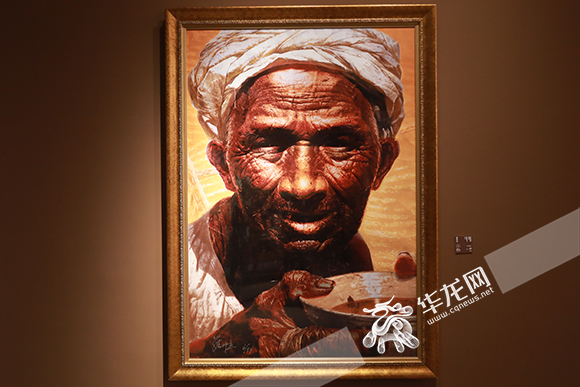 The oil painting - Father, was created in the 80s of the 20th century. With the huge size and amazing details, it demonstrates a simple peasant to people and became a milestone work in the history of Chinese art. Its prototype character is Deng Kaixuan, a villager in Shuangcheng Village, Sima Town, Pingchang County, Bazhong city. Deng used to be the landlord of Luo Zhongli, who once lived in that village in his youth.
In 1980 when Luo Zhongli finished the painting, he was 32 years old and was the oldest student in his class when he was a junior student at Sichuan Fine Arts Institute.
On January 17, 1981, thanks to the Father, Luo Zhongli won the first prize in the second National youth fine art Exhibition tour, which caused a sensation throughout the country. Now, the painting is collected by the National Arts Museum of China and is selected into the national teaching materials, which is regarded as "a milestone in the history of contemporary art". (Translated by Huang Ziming, Fathom Language Limited)
Editor:Jiang Yiwei