Food
To build an international well-known food city, Chongqing is now selecting over 100 landmark dishes through public appraisal
2022-05-23 10:46:55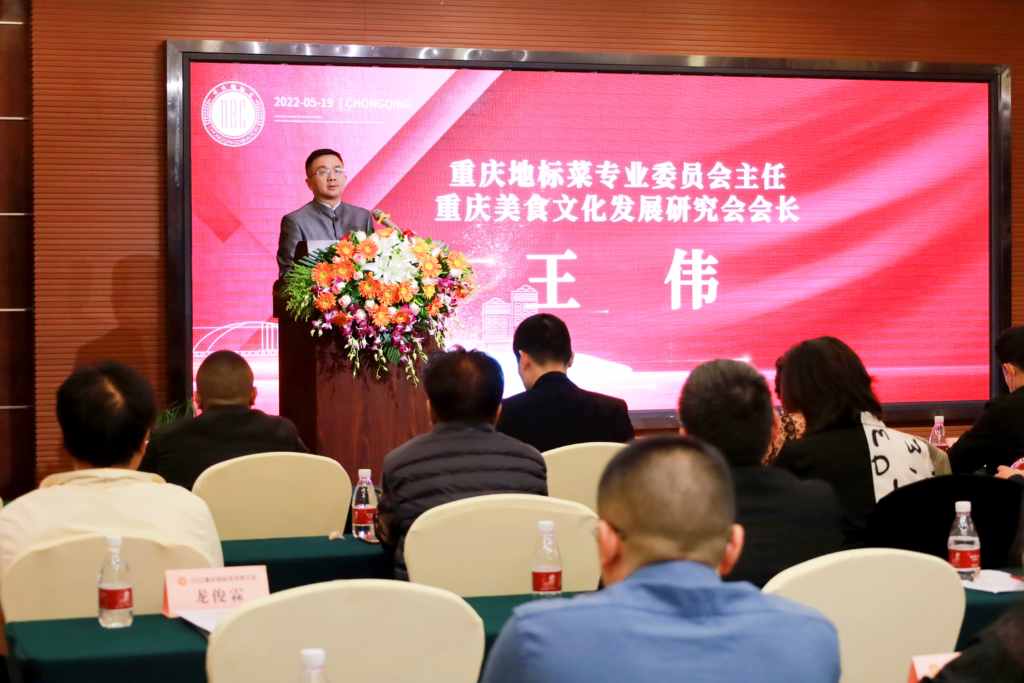 CHONGQING (CQNEWS) -- The city of mountains, the capital of bridges... Among the various labels of Chongqing, food must be one of them. Numerous landmark dishes with Chongqing local features, including Geleshan spicy chicken, Bishan Laifeng fish, Hechuan pork slices and Wanzhou roasted fish, are rather attractive to those foodies.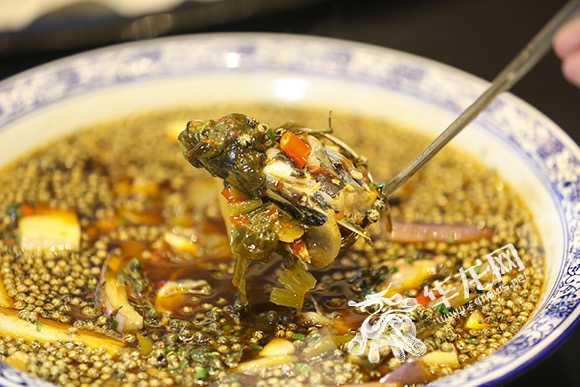 The reporter learned from the 2022 Chongqing Landmark Dishes Appraisal Conference that since the selection event of Chongqing landmark dishes was launched on April 19, 38 districts and counties in the city have tapped into their rural landmark dishes based on their local products and green organic ingredients. Of thousands of declared dishes, 185 of them with local characteristics were selected by the conference. After the publicity, they will be designated as the first batch of Chongqing landmark dishes.
A landmark dish refers to the typical and original dish with local characteristics that enjoys a good reputation in the local area and even the whole society, and has influences in many fields. In addition, a landmark dish must be endowed with the local culture of origin and featured by local food flavor, and must be the carrier of the connotation of food culture as well as customs.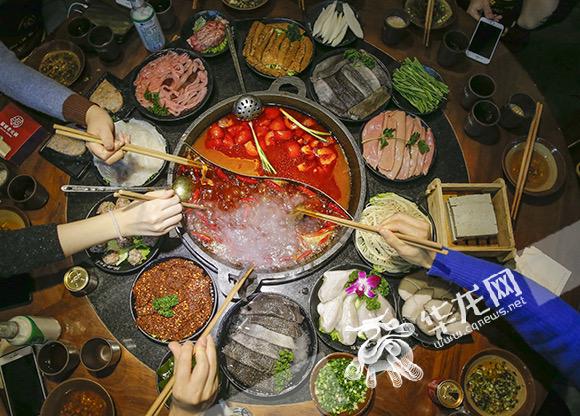 After about half a year, 376 dishes were selected from thousands of declared dishes, and 272 qualified dishes were preliminarily selected. Days ago, the experts from Chongqing Landmark Dish Expert Committee selected 185 dishes by scoring the declared dishes from 29 minor aspects and 6 major aspects including dish naming, raw material and seasoning, technique and flavor, safety and health, dish quality as well as economic value.
"The 185 dishes are all special cuisines from different districts and counties in Chongqing." Wang Wei, president of Chongqing Food Culture Development Research Association and director of Chongqing Landmark Dish Professional Committee, introduced that Chongqing's food industry chain is rich in resources and has the material basis for building Chongqing's landmark dish brand system.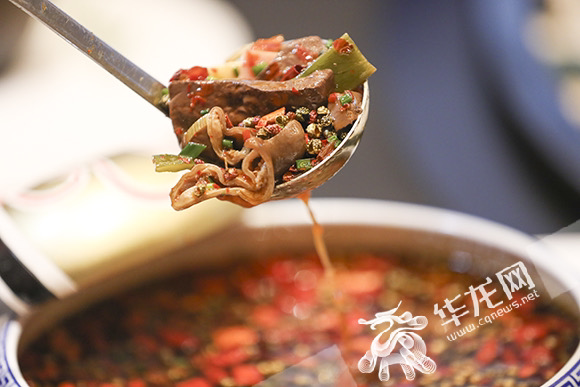 From May 23, Chongqing Landmark Dish Professional Committee will publicize the 185 dishes that have been selected. After the publicity, the on-site evaluation and video shooting for these dishes will be made in the "Chongqing landmark dish studio". And finally, the first batch of Chongqing landmark dishes will be decided. Then the organizer will compile and publish Records of Chongqing Landmark Dishes, which will include all the selected landmark dishes. (Translated by Huang Ziming, Fathom Language Limited)
Editor:Jiang Yiwei