Food
Barbecue booths that you can never miss on the summer nights of Chongqing
2022-05-31 09:58:03
CHONGQING (CQNEWS) -- The energetic summer nights in Chongqing start with the smoky barbecue booths. The normal daily life of the city is presented by clinking glasses, relentless cries and shouts in the streets. In the gentle breezes of summer evenings, you can sit around a table with your friends, enjoying barbecued food, drinking icy beers and chatting with each other - this is a popular lifestyle in Chongqing. Now let's go to explore those barbecue booths that you can never miss in the summer nights of Chongqing and enjoy a happy summer!
Shenhuo Barbecue Booth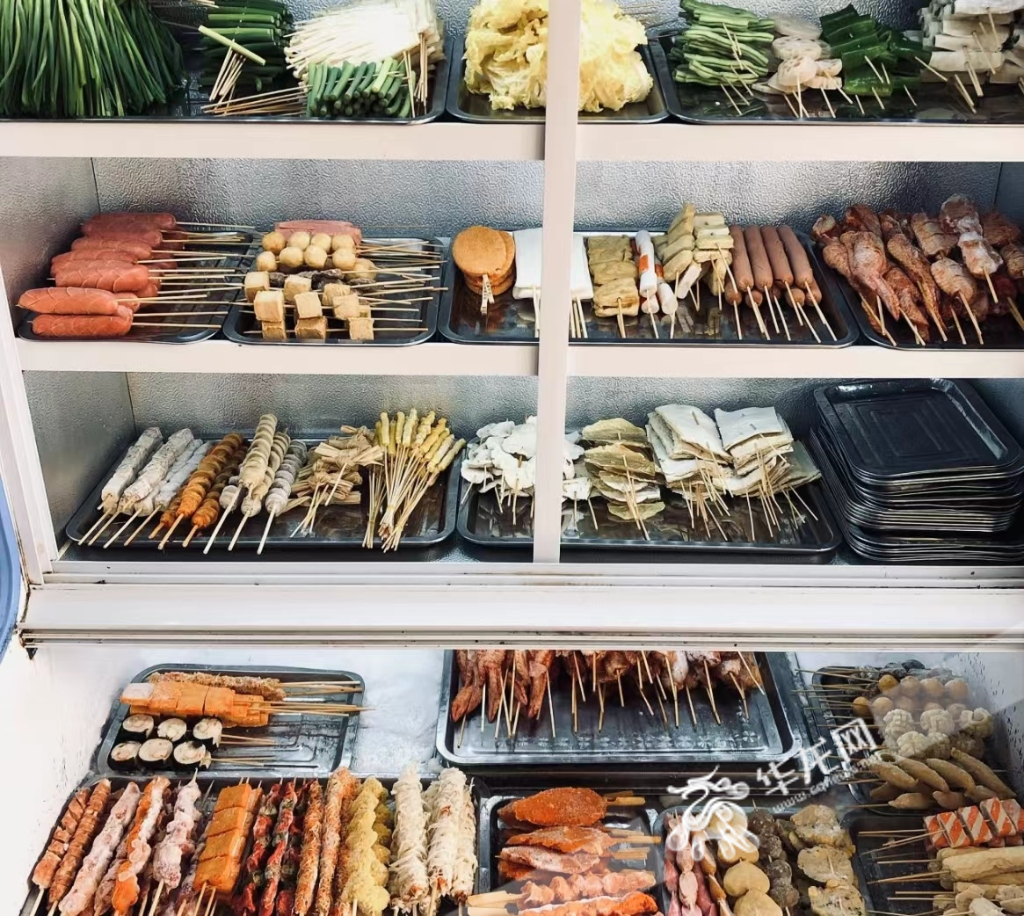 Shenhuo Barbecue Booth is a perfect place to have a night meal. The booth is located in a residential area and built with gray bricks and mud walls. It starts its business at 6:00 pm and closes at 2:00 am, so it is a good place for Chongqing's "night owls". You should give a try the "Shenhuo roast chicken feet", its signature dish. The chicken feet are tender and tasty - the cooking way of bittern and charcoal fire are integrated to create a unique taste; its roast eggplants, different from other booths, are added with an egg to create a tender and smooth taste; you must have a taste of its chicken's palms and beef tallow. The palms are crispy - the more you chew, the more delicious they become. The surface of the beef tallow is slightly burnt. When you put it into your mouth, you will feel a mouthful of the fragrance of beef tallow.
Address: 10 meters to the south of Yanyu Mansion, Nanping East Road, Nan'an District
Liuzhi Barbecue Booth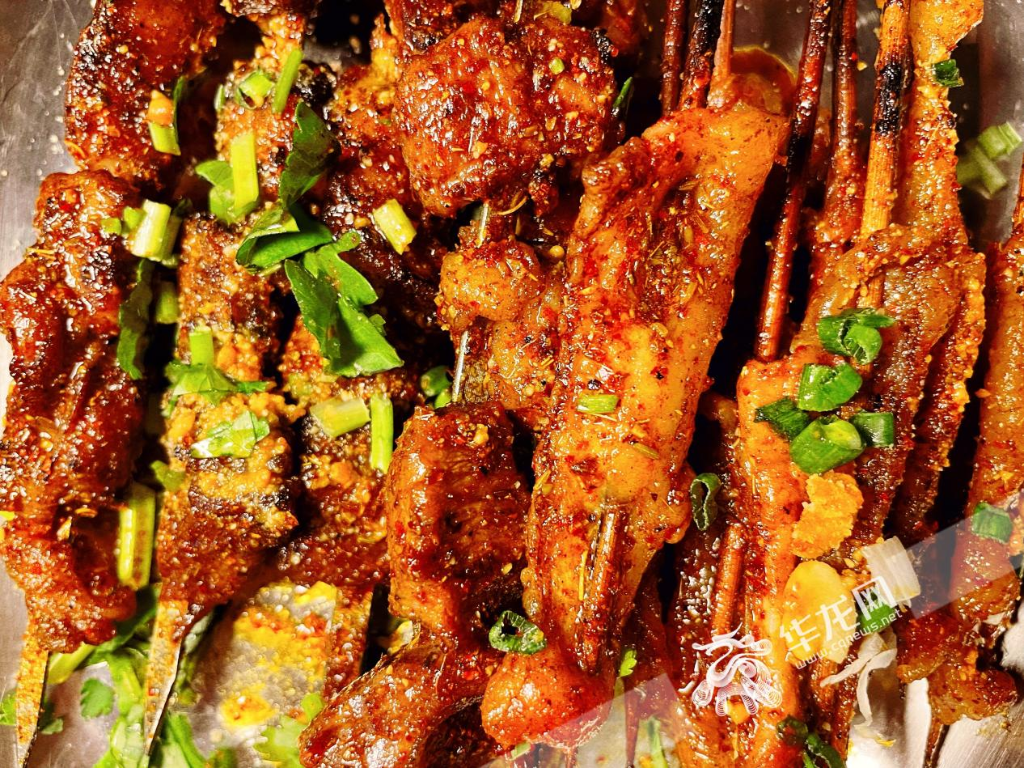 This is a typical Chongqing barbecue booth - a booth and some tables are arranged on the roadsides, so the environment there is far from fancy. However, it attracts many people to come. Crispy yam pasta and tasty roast dried tofu both render people's mouths watering. In addition, they cook and roast crucian as soon as customers order - the fish skin is crispy with thick seasonings, giving a taste of tender with a crispy crust. Moreover, the pickled radishes added to the fish render the dish even more delicious. You should also try the roast pig brains - chili powers serve as the soul of roast pig brains. The salty, fragrant and spicy tastes are perfectly integrated. The taste is solid and soft, completely covering the fishy smell.
Address: opposite the Tianyou Living House, Beisan Branch Road, Yubei District
Pilihuo Barbecue and Local Dishes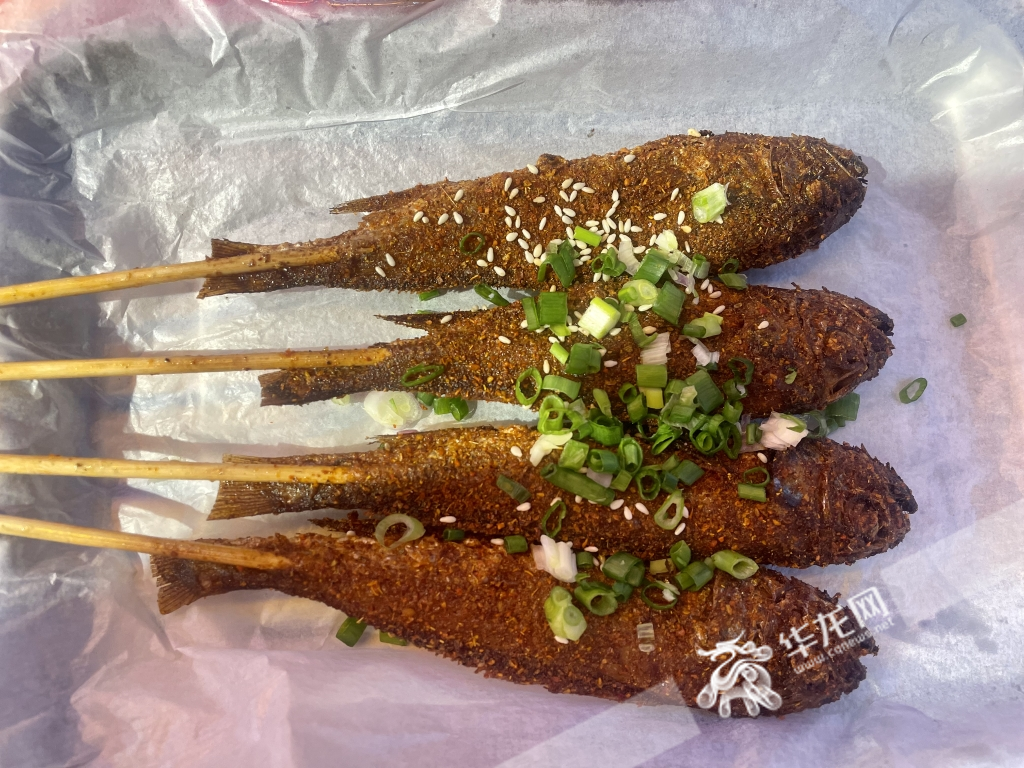 Pilihuo, a well-known restaurant in Chongqing, is mainly engaged in barbecue and Chongqing dishes and can be regarded as an old brand. The exterior decoration of the restaurant is mainly red, and inside the restaurant is decorated in a graffiti style, which is trendy and featured with local style. The environment is clean, tidy and hygienic. The strong tastes like numb, spicy, fresh and fragrant are what they are good at - there are various roast seafood, fresh oysters and kebabs. Roast corns, oysters and scallops with mashed garlic are recommended. You will be amazed by the taste of fresh seafood combined with mashed garlic. In addition, you can also try their house-made crawfish, which is big with fresh meat. When you have a bite, your mouth will be filled with juicy crawfish meat and flavored source.
Address: No. 15, Huayi Road, Yuzhong District
(Translated by Huang Ziming, Fathom Language Limited)
Editor:Jiang Yiwei