Photos
A good place for playing with water
2022-06-17 10:08:27
CHONGQING (CQNEWS) -- Baguotiantan, located in Yuanyang Village, Nanpeng Town, Banan District, Chongqing Municipality, gathers waterfall, secluded valley, cliff, cave, and deep pool, attracting many people to take pictures. Let us take you to find out and enjoy a little coolness.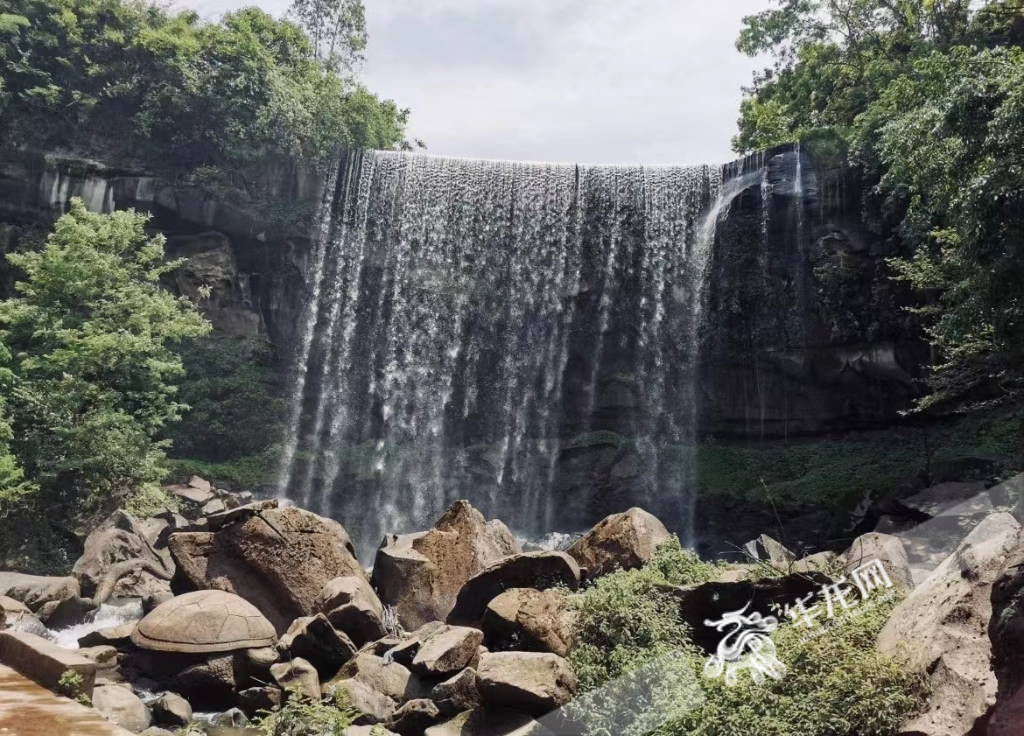 Baguotiantan is a treasured place for playing with water. It is located in the lower reaches of Huaxi River. The continuous water flow all year round forms a large waterfall with a drop of about 50 meters. Standing at the bottom of the valley and looking up, the waterfall is like a huge silver curtain, spreading straight down from the mountain. The whole waterfall is sparkling, the water splashes on the rocks in the valley, and then turns into thin cloud hovering in the valley. It is spectacular and cool, being propitious to take photos and videos.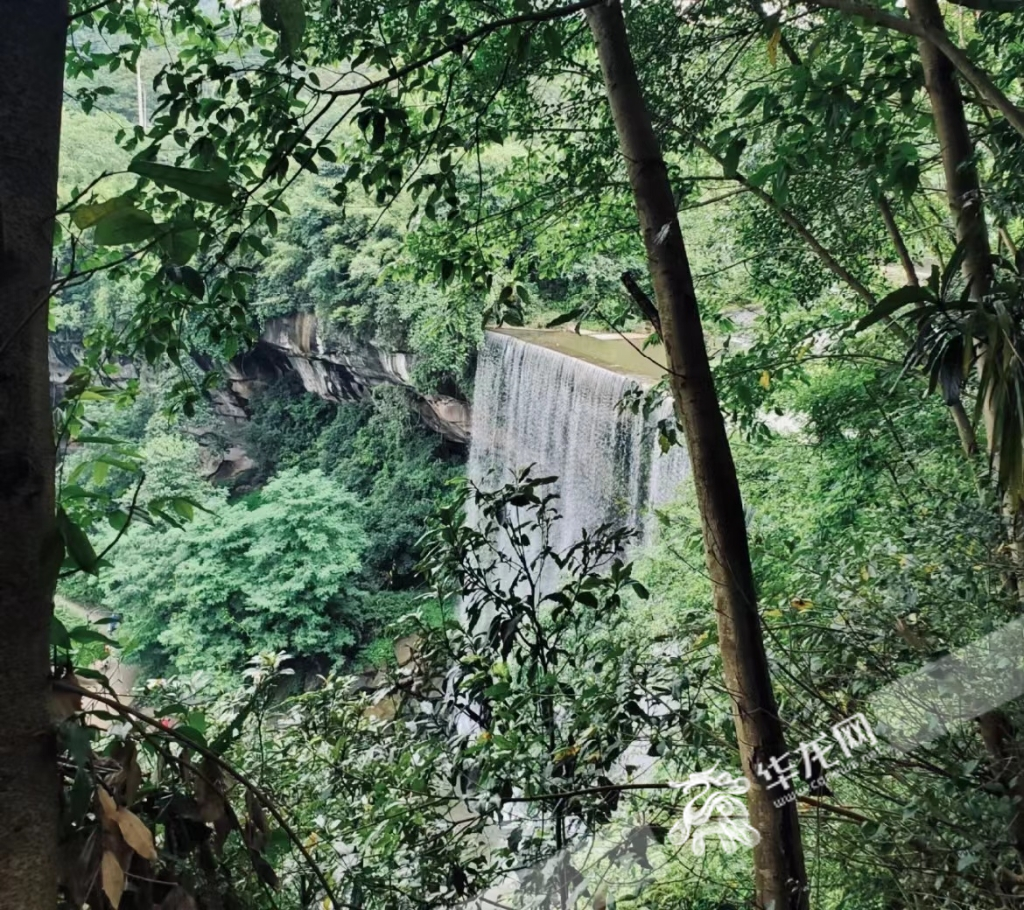 If you want to catch crabs, you have to walk into the small forest, where the water trickles down and the sunshine drops, like a coat of pearls. Surrounded by the valley, adults and children can play happily in the water. It is full of wild fun, very convenient to tread water and have water fight. Places for lobster catching and fishing are nearby. There are also farmhouses opened by locals, where you can eat, drink, and have fun.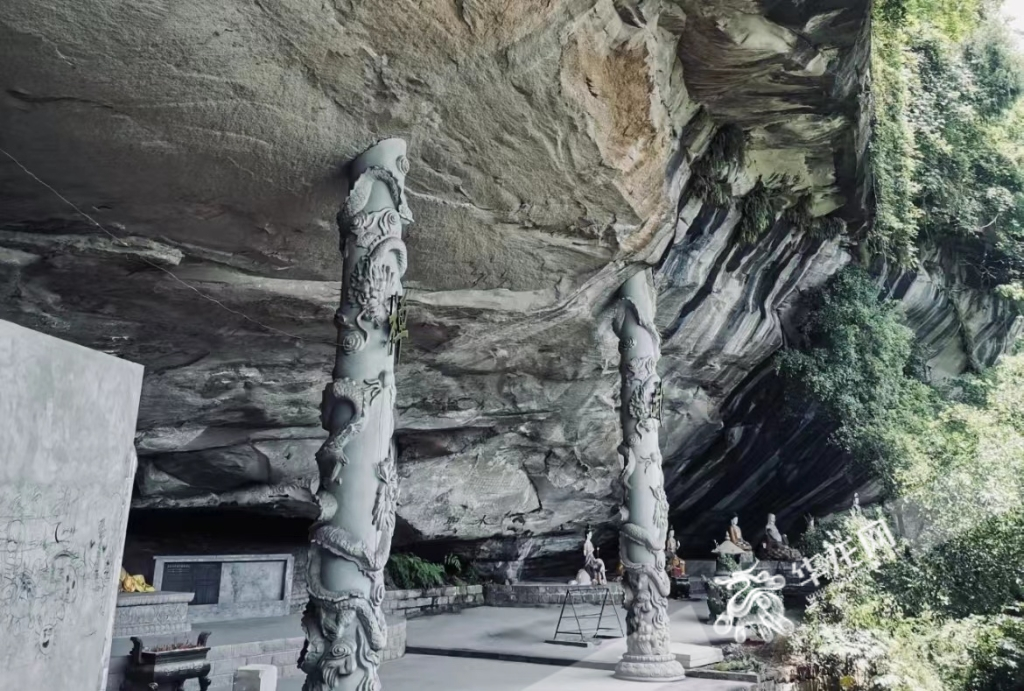 Strolling on the shady path along the stream, watching the light gray boulders by the lake, enjoying the green hills on both sides of the river, hearing the sound of the stream and the waterfall, and watching the white waves rolling under your feet, engages both the mind and the eye.
Address: Yuanyang Village, Nanpeng Town, Banan District, Chongqing Municipality (self-driving: navigate to Baguotiantan)
(Translated by Wang Jing, Fathom Language Limited)
Editor:Jiang Yiwei