Chongqing News
Meet the poetic illusion in color atla of mountain city
2022-06-22 14:18:19
CHONGQING (CQNEWS) -- About summer solstice
It is a different kind of red of the lotus
It is the sound of frogs, drums and cicadas in the forest
It is a poetic time when everything is flourishing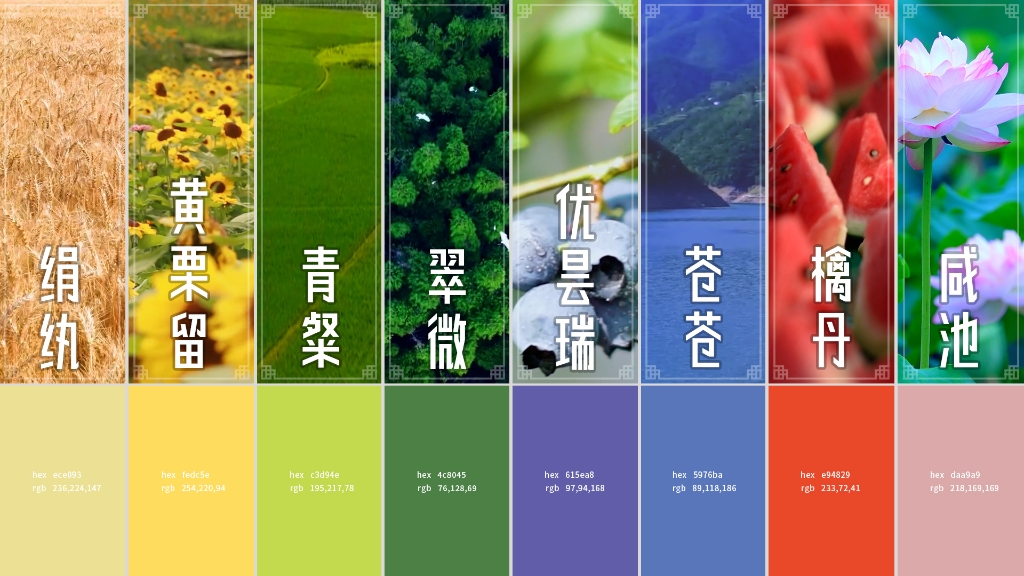 When traditional Chinese colors meet the mountain city in summer solstice
How will it tug at your heartstrings?
Travel in Chongqing
Let's feel the poetic summer in color atla together!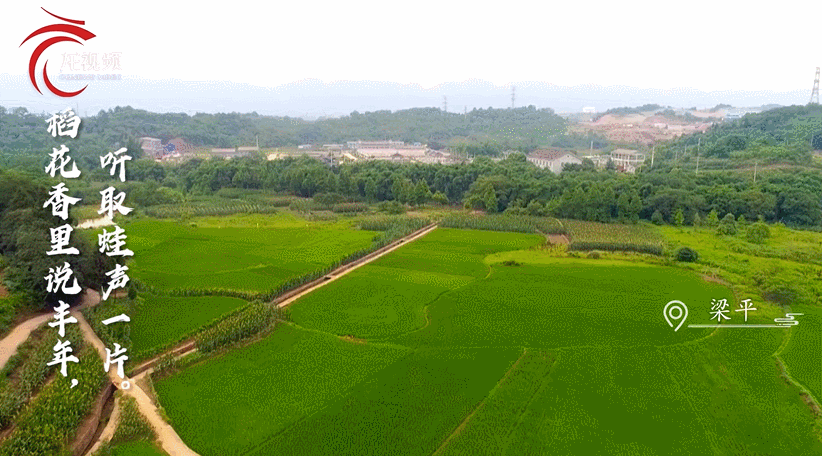 "The rice field's sweet smell promises a bumper year; listen, how frogs' croaks please the ear!"
Listen! This melodious movement that plays the summer overture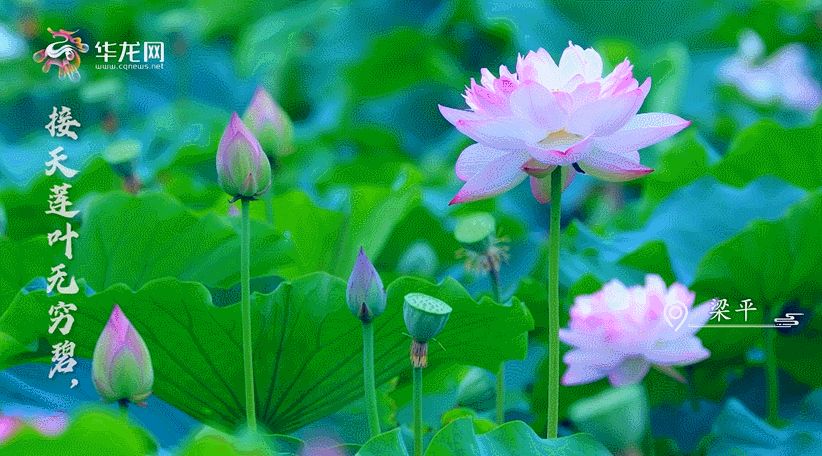 "Green lotus leaves outspread as far as boundless sky; pink lotus blossoms take from sunshine a new dye."
Look! A different amorous feeling in this hot time
"Floating sweet melons in clear spring, sinking red plum in cold water"
Taste! A little comfort in this hot summer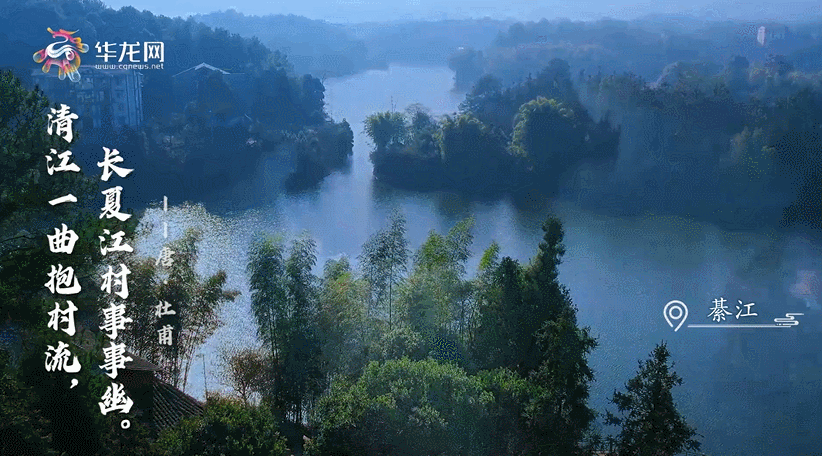 "A clear river surrounds a village; throughout the long summer, everything in this river and this village seems far-reaching and leisurely."
Overlook! This magnificent scenery of mountains and rivers that everyone loves day and night
"While cuckoos stop singing, the mulberry leaves are green; while the plum rains are over, the wheat is harvested."
Taste! The happiness of looking forward to a good year while the warehouse if full of wheat fragrant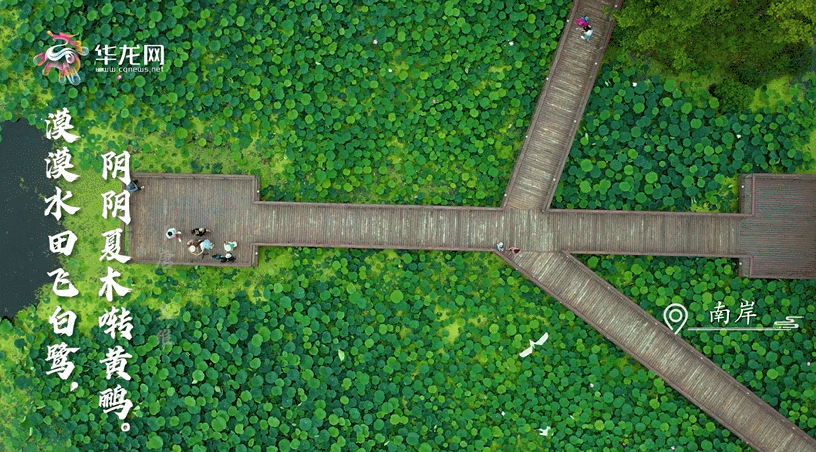 "Over the quiet marsh-land flies a white egret, and orioles are singing in the full summer trees"
Enjoy! The silence of snatching a little leisure from a busy life as years go by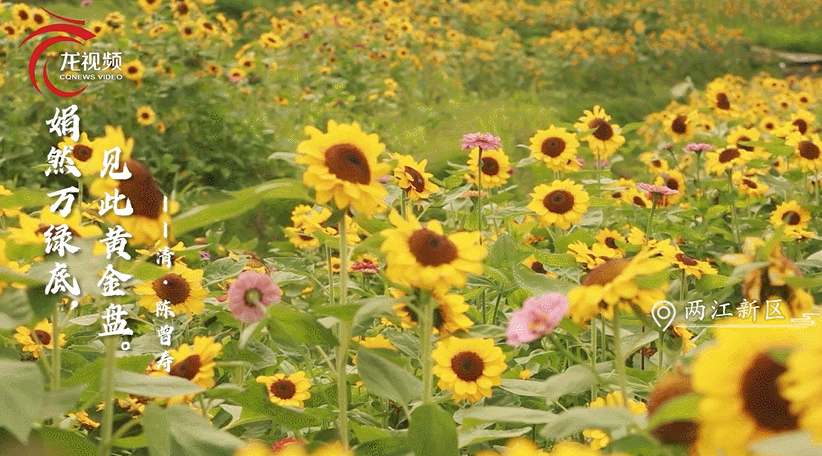 The colors of summer solstice,
Vivid, pretty, delicate
...
May you be on this bright and warm day,
Don't disappoint time, don't disappoint yourself,
All the splendid colors in life,
Just come like summer solstice!
(Translated by Wang Jing, Fathom Language Limited)
Editor:Jiang Yiwei