Chongqing News
Huaxihe Wetland Park opened
2022-06-24 10:23:48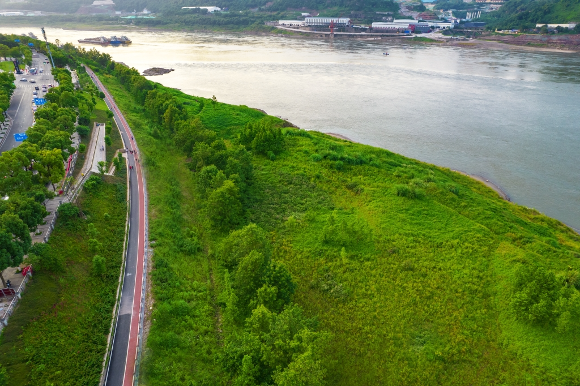 CHONGQING (CQNEWS) -- The other day, Huaxihe Wetland Park, one of the top ten public spaces of "two rivers and four banks", was officially completed and opened. Chongqing has added a new riverbank estuary wetland park that integrates ecological protection, popular science education, leisure and recreation.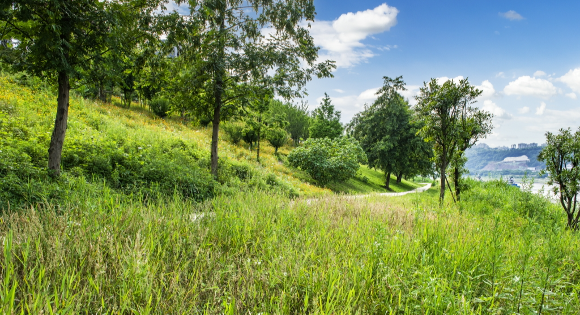 The Huaxihe Wetland Park project opened this time is located at the entrance of Huaxi River on Babin Road on the south bank of the Yangtze River. It starts from the double line bridge of Lijiatuo Yangtze River Bridge and ends at the east of Chahua Square. The length along Binjiang Road is about 1.1 kilometers, and the total length of the waterfront is 2.4 kilometers. It is an important node to carry the traditional culture of Banan and continue the ecological context.
According to the relevant person in charge of Commission of Housing and Urban-Rural Development of Chongqing, in Huaxihe Wetland Park, not only recreational paths have been arranged in some areas, but also green vegetation has been added in accordance with the topography, and a 3-kilometer recreational footpath and 5 sightseeing platforms along the river have been constructed.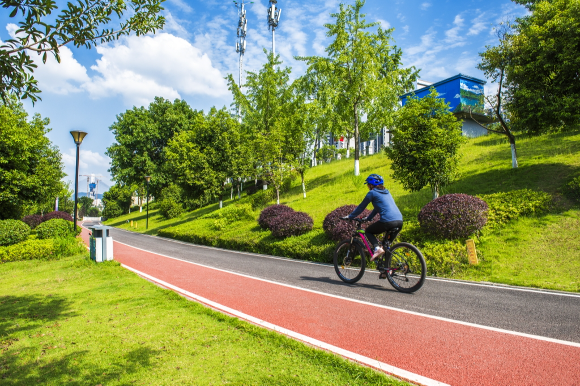 In order to meet the cycling and walking needs of citizens and tourists, Huaxihe Wetland Park has also reasonably set up non-motorized parking area, built a 2.4-kilometer riverside bicycle path, linked up two channels connecting the river beaches, and built a 123-meter-long pedestrian overpass to connect the Huaxi River, added 5 channels down to the river, further optimized and improved the riverside transportation system.
At the same time, Huaxihe Wetland Park also pays attention to the protection and restoration of natural habitats, strengthens the ecological restoration and management of hydro-fluctuation belt, and cultivates original ecological waterfront flora according to local conditions to create an activity space close to nature. (Translated by Wang Jing, Fathom Language Limited)
Editor:Jiang Yiwei