Chongqing News
Thousands of paintings in 10 years: she sketched the old streets of the mountain city
2022-08-01 15:03:06
CHONGQING (CQNEWS) -- A drawing board, a paintbrush, a small folding stool, a walk-on-the-road creative journey, this is Wu Qingyu's daily life. This year, at the age of 62, she has traveled through the old streets and alleys of Chongqing in the past 10 years, including Shibati, Yanziyan, Shangxinjie, Ma'anshan... With a pencil, she created thousands of paintings, which made the appearance of old Chongqing vividly on the paper.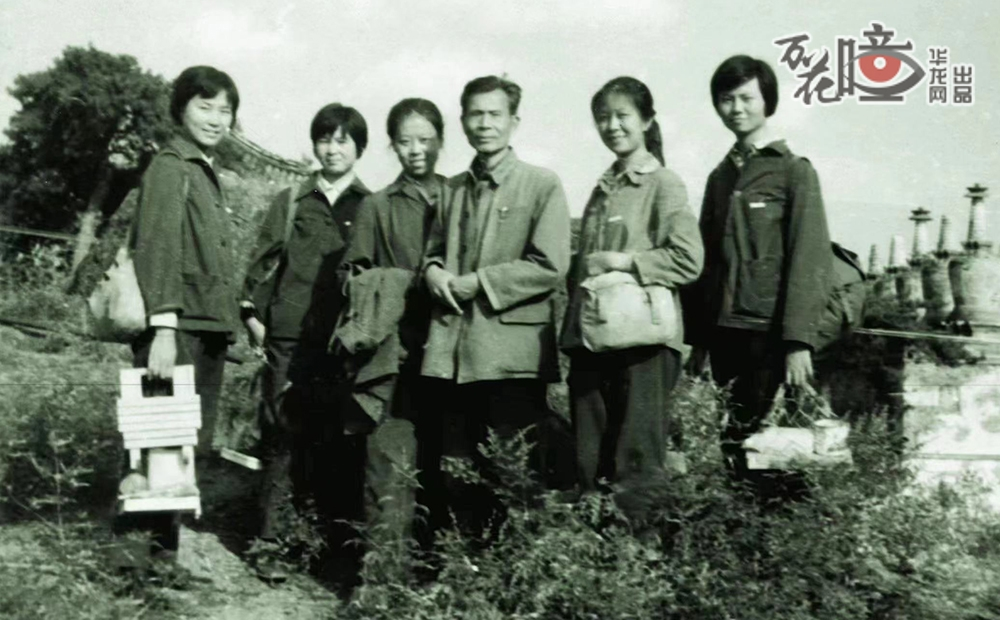 The picture shows the famous painter Wu Guanzhong (third from the right) taking a group photo with students on the way to sketching. Wu Qingyu (first from the right) told the reporter that her affinity with art began 44 years ago, "just want to learn painting!" Due to her obsession with art, she resolutely applied for the Central Academy of Arts and Crafts (now the Academy of Arts & Design, Tsinghua University) after the college entrance examination.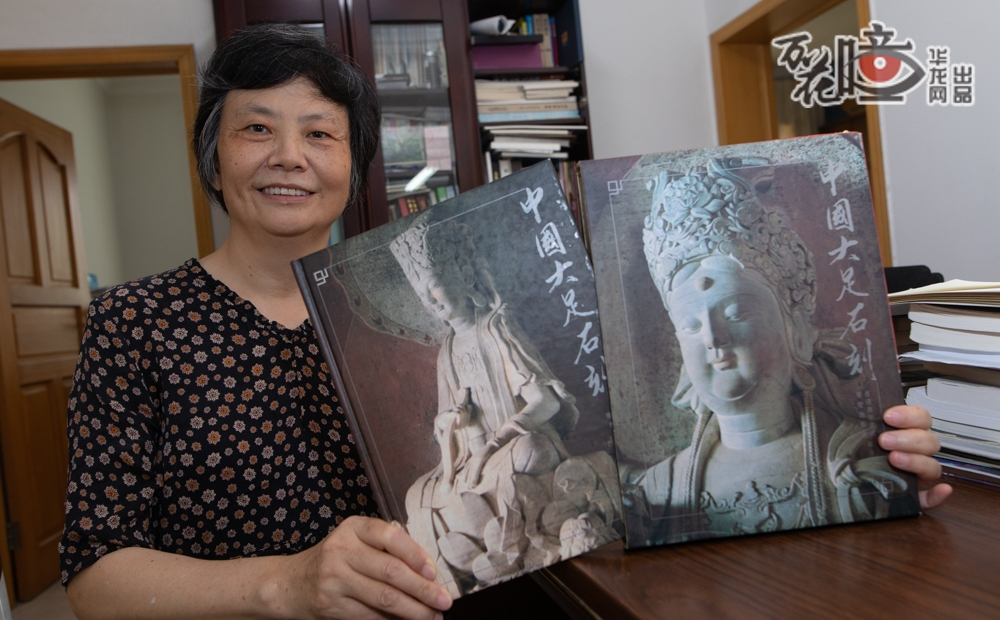 In 1982, after graduating from University, she entered the publishing house and became an art editor. From then on, she began to deal with illustration design and cover design. The Chinese Dazu Rock Carvings, whose cover was designed by her, won the second prize in the national book binding art exhibition in 1991. But she never gave up the dream of painting. As soon as she could, she took her own drawing board and went out to sketch.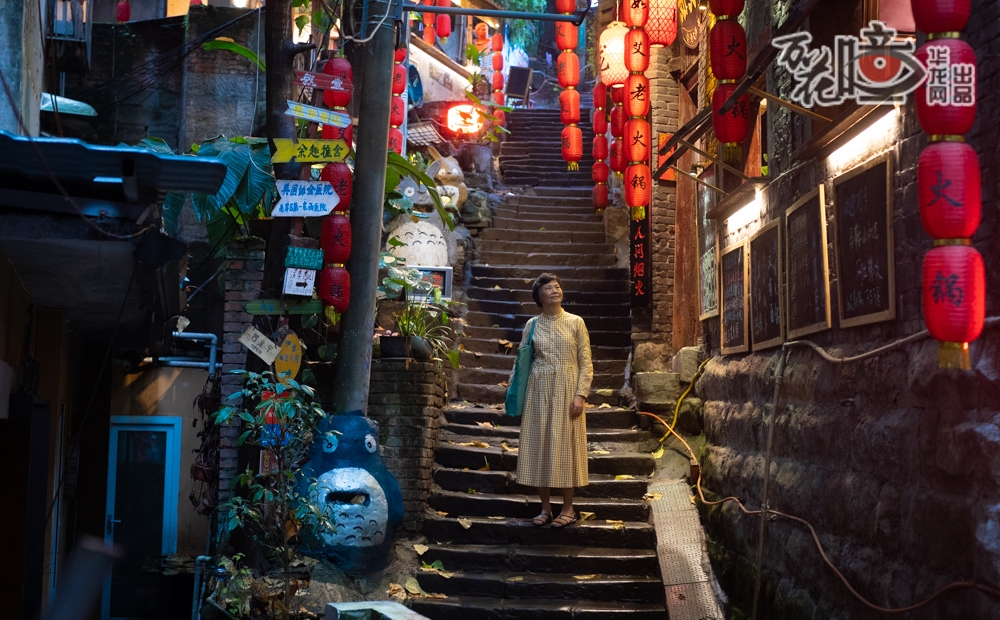 "It's OK here!" As soon as she sees a nice scene, Wu Qingyu will immediately sit down and take out her brush and drawing board to create. She often paints for a long time until the night. Ma'anshan in Nan'an District is her favorite place to visit, and the old streets and old stone stairs here are the objects depicted by her.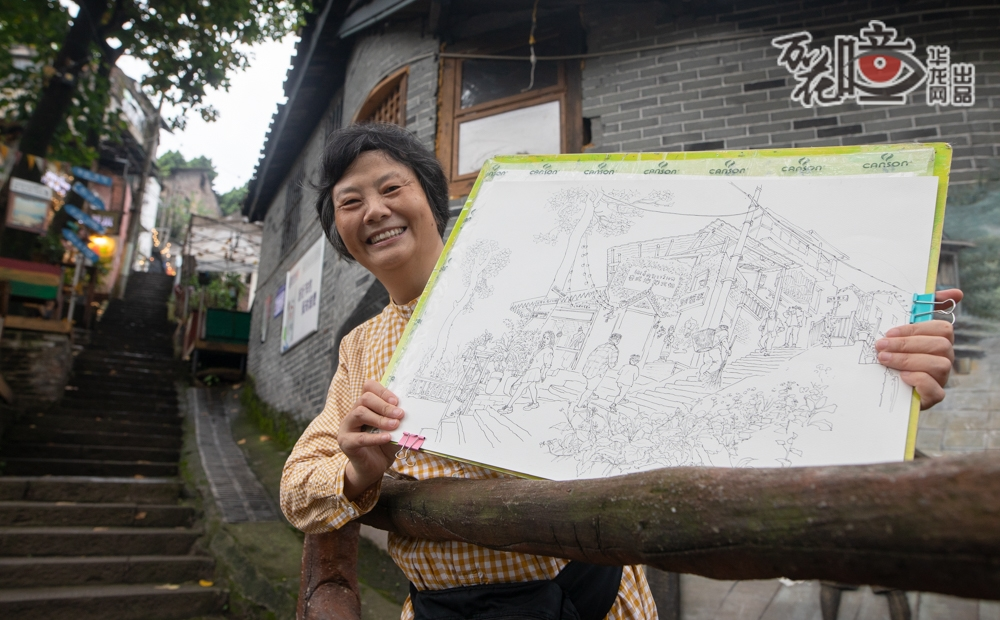 Throughout Wu's line drawings, the old streets and alleys are the real reflections of citizen's factual life, in which she depicted people shouting, playing and taking photos... She adds as many characters as possible, in that the old streets and alleys are more alive.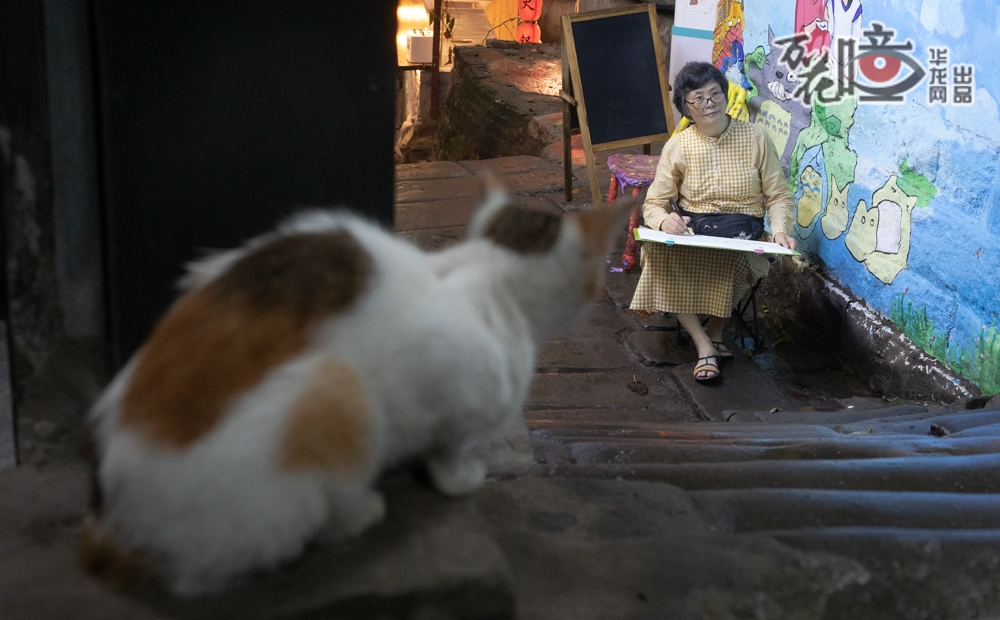 Wu enjoys the process of creating line drawings for the old streets of Chongqing. She often works alone in the old streets all day long.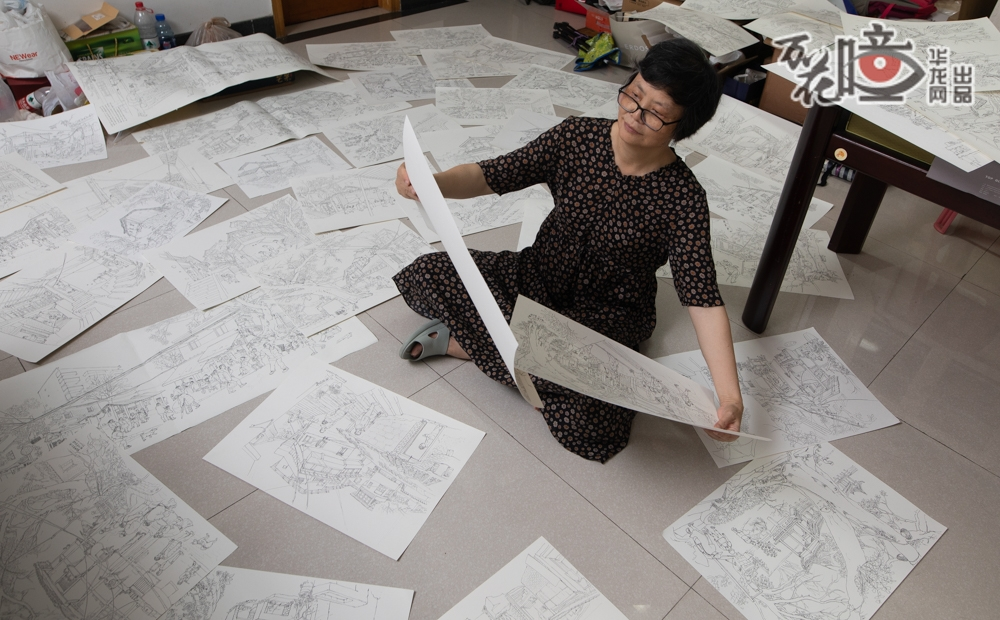 After retirement, Wu focused more on creation. "Draw when you are free, and draw when you think of it" seemed to have become her mantra. From 2012 to 2022, she created thousands of works for old streets, old alleys, landmarks and scenic spots in Chongqing.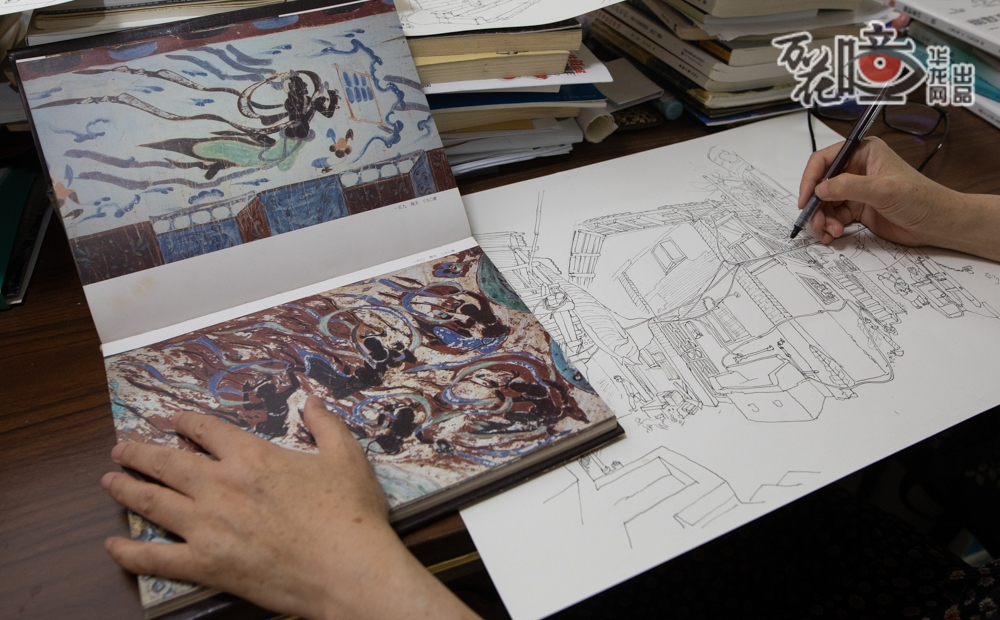 Wu says that her line drawings focus on intentionality, and that she holds the style of Dunhuang fresco as a classic from which she often gets inspired.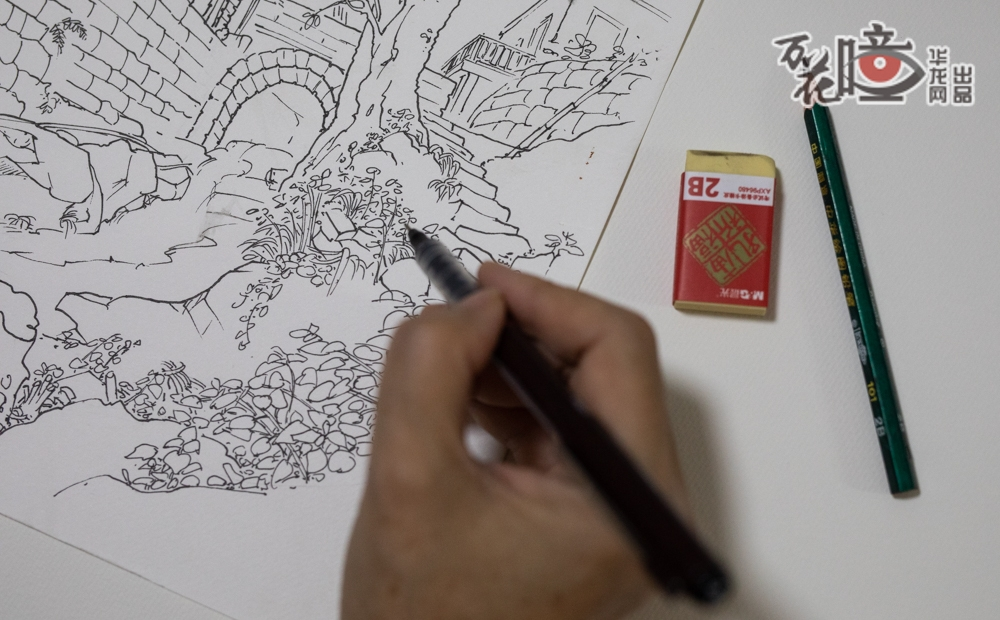 There are three kinds of creative tools for Wu: pencil, eraser and signing pen. After outlining the basic framework with a pencil, she directly depicts it with a signing pen.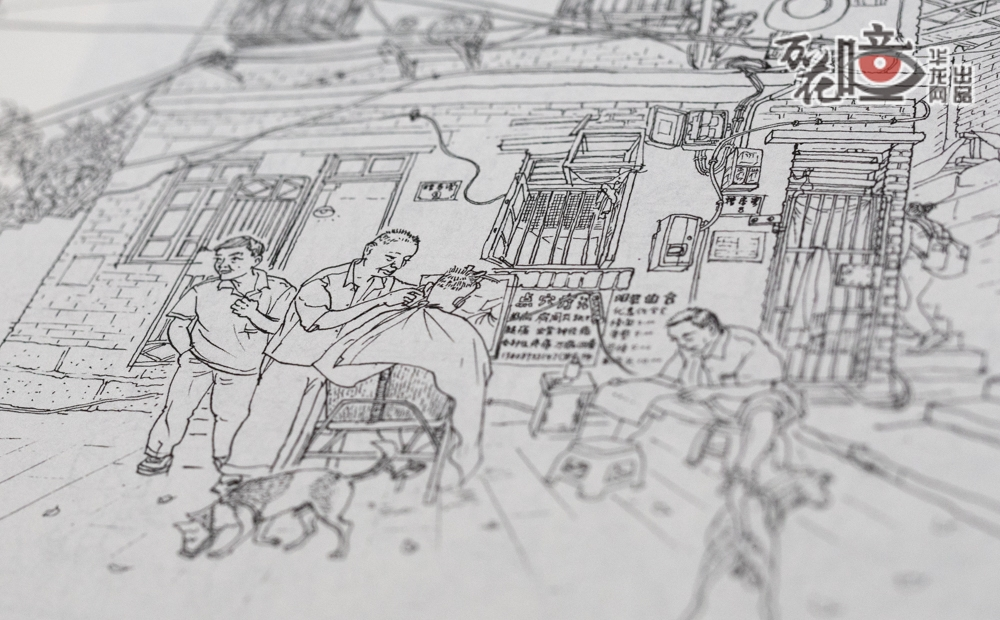 In this way, it cannot be smeared and does not need to be smeared, which shows her exquisite painting skills accumulated in the past decades.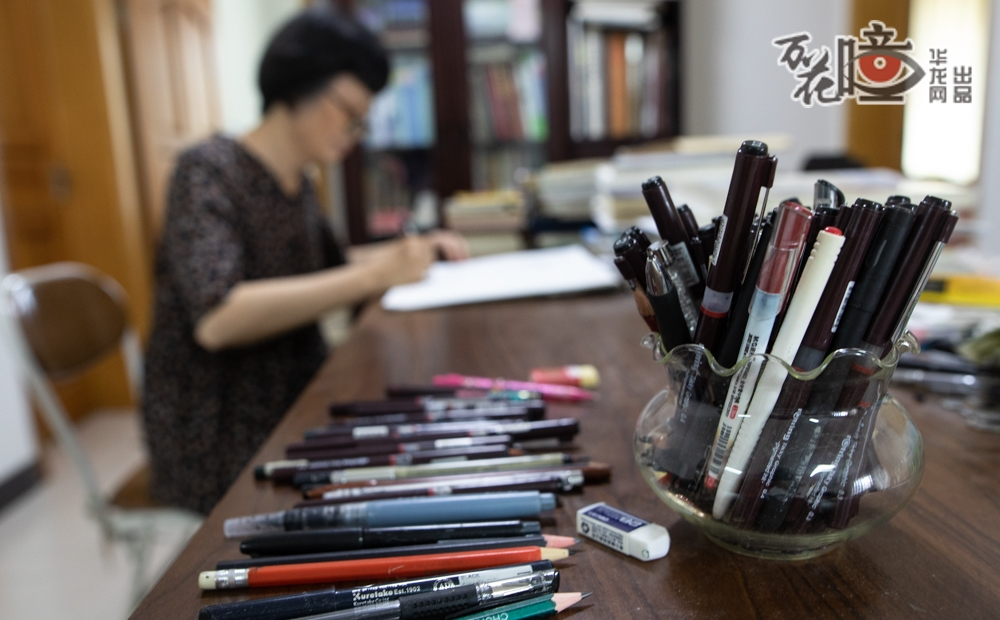 On the desk are her used signing pens, which have witnessed the birth of thousands of paintings. All the paintings are done at one go, without any modification.
Wu walks through the streets and lanes of Chongqing as always all the year round. She loves painting old streets and lanes, as well as the Ficus virens Aiton in the old streets. She thinks that she is quite similar to the Ficus virens Aiton. Due to her passion for Chongqing, she is willing to stay here earnestly and affectionately. (Translated by Zeng Chenxi, Fathom Language Limited)
Editor:Jiang Yiwei