Chongqing News
2022 "The Belt and Road" basketball championship is coming
2022-08-16 11:09:04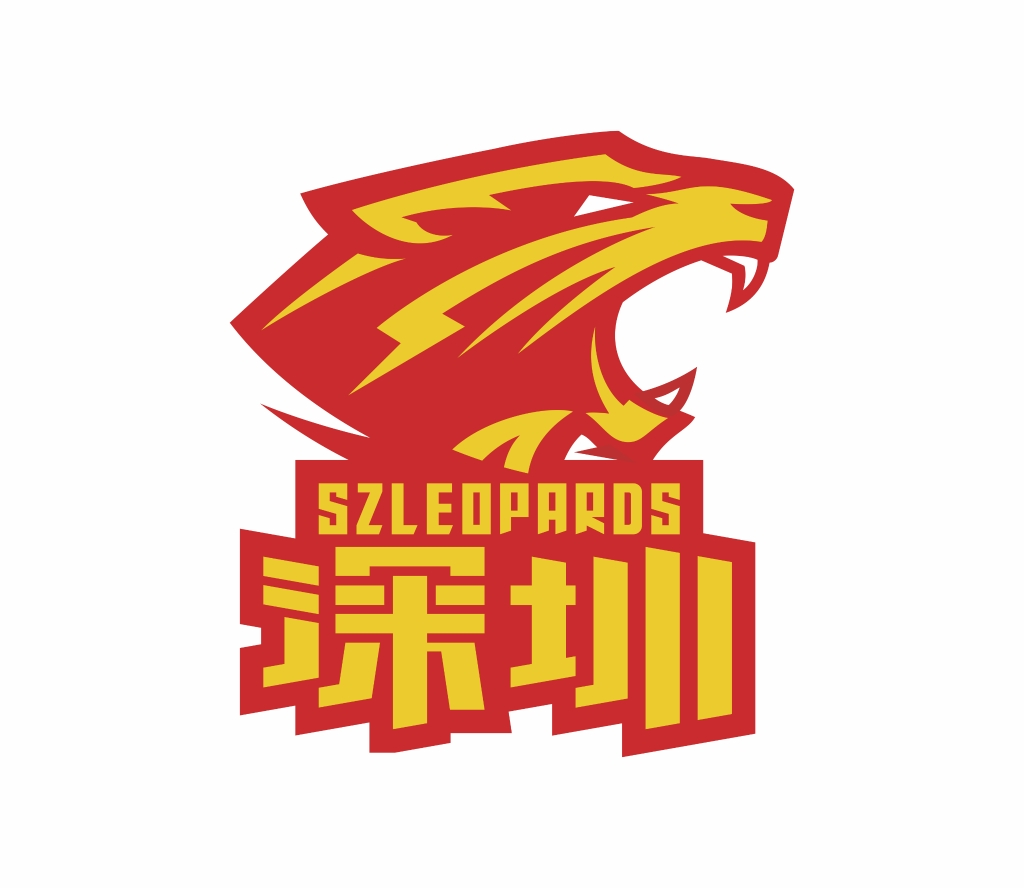 CHONGQING (CQNEWS) -- According to Chongqing Sports Bureau, the 2022 "The Belt and Road" Basketball Champion Tournament will kick off at 7:30 p.m. on August 27 and 28 in the gymnasium located in Yubei District, Chongqing. The two teams are Beijing Shougang Team from Beijing Ducks Basketball Club and Macro Polo Men's Basketball Team from Shenzhen Leopards Basketball Club respectively.
"Beijing vs. Shenzhen" has always been in a heated discussion, especially when the two teams fought fiercely for a chance to advance in the additional match of the Chinese Basketball Association (CBA) playoffs between 2020 and 2021, and finally, the Beijing Shougang qualified after beating Shenzhen Macro Polo. Can Shenzhen Macro Polo succeed in revenging in Chongqing? We wait to see their performance!
Shenzhen Marco Polo, formerly known as Dongguan New Century Leopards, is one of the 20 participating teams in the CBA. Since it got into the CBA in 2005, the Shenzhen men's basketball team has qualified and participated in 12 playoffs, during which they reached the semi-finals 6 times. From the beginning of 2010-2011 to the 2014-2015 competition season, the team has made it into the top 8 in the league matches for 5 consecutive seasons, and it won third place in the 2010-2011 competition season, the best result the club ever had in their history.
In October 2015, the Dongguan New Century Leopards Basketball Club moved to Shenzhen and began to compete in the CBA under the name of the Shenzhen men's basketball team. After 13 years, Shenzhen once again has a CBA home team of its own. During the 2018-2019 competition season, the Shenzhen men's basketball team ended its journey by achieving fourth place in both the regular season and overall rankings after four months of hard work. During the quarter-final payoff against Beijing in a best-of-five format, the team made history by winning three games after losing the first two games to reach the final 4. (Translated by Cai Xinyu, Fathom Language Limited)
Editor:Jiang Yiwei