Chongqing News
The 72nd Anniversary of Southwest University of Political Science & Law opened in the "920" Square
2022-09-22 10:36:56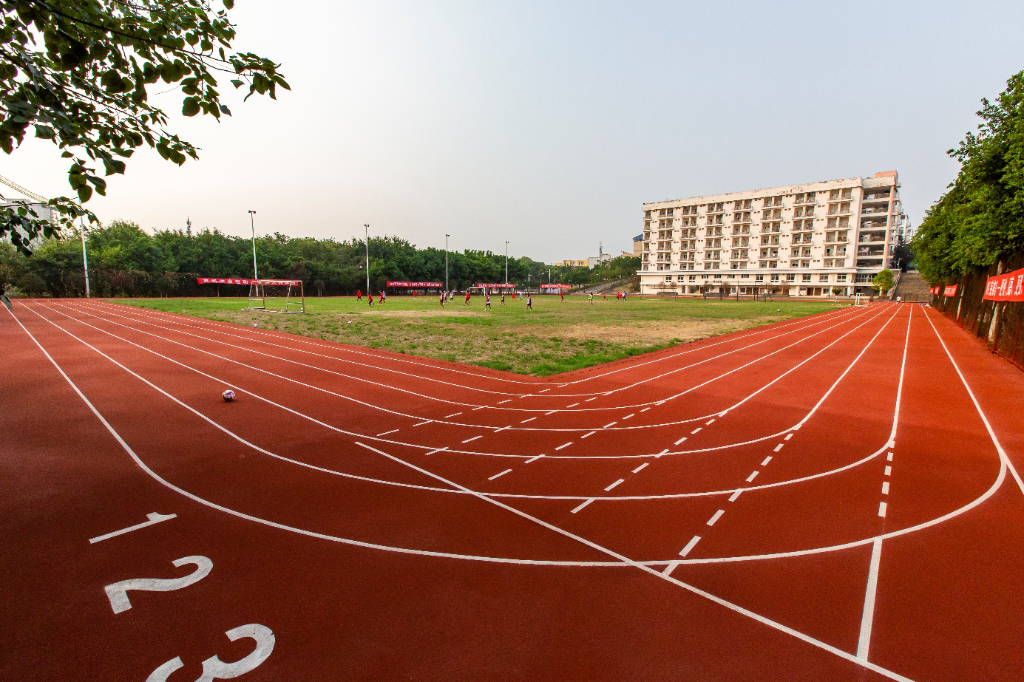 CHONGQING (CQNEWS) -- On September 20, Southwest University of Political Science & Law (SWUPL) celebrated its 72nd anniversary. At 9:20 a.m., the event began in the "920" Square of SWUPL.
Representatives from relevant functional departments, colleges, sports department, the education foundation and the "920 · Just Love You" School Day Donation Management Committee of SWUPL, attended the ceremony to witness this historic moment created by all the members of SWUPL.
Fu Zitang, the president of SWUPL said on the event that the day was filled with happiness and a sense of mission; the unveiling of the SWUPL celebration event in the "920" Square attested to our 300,000 people's close bonds with our mother school. He said the "920" Square, named after the school day, also means "Just Love You" in Chinese, which shows our deepest and warmest love for SWUPL. This love grows into our bones, flows in our blood, and accompanies us for a lifetime. He pointed out that the strength and love of SWUPL members have always been the most powerful booster for the development of SWUPL. He called on all the members of SWUPL to support the development of SWUPL as always, and together make greater contribution to the school that all we love and work hard for!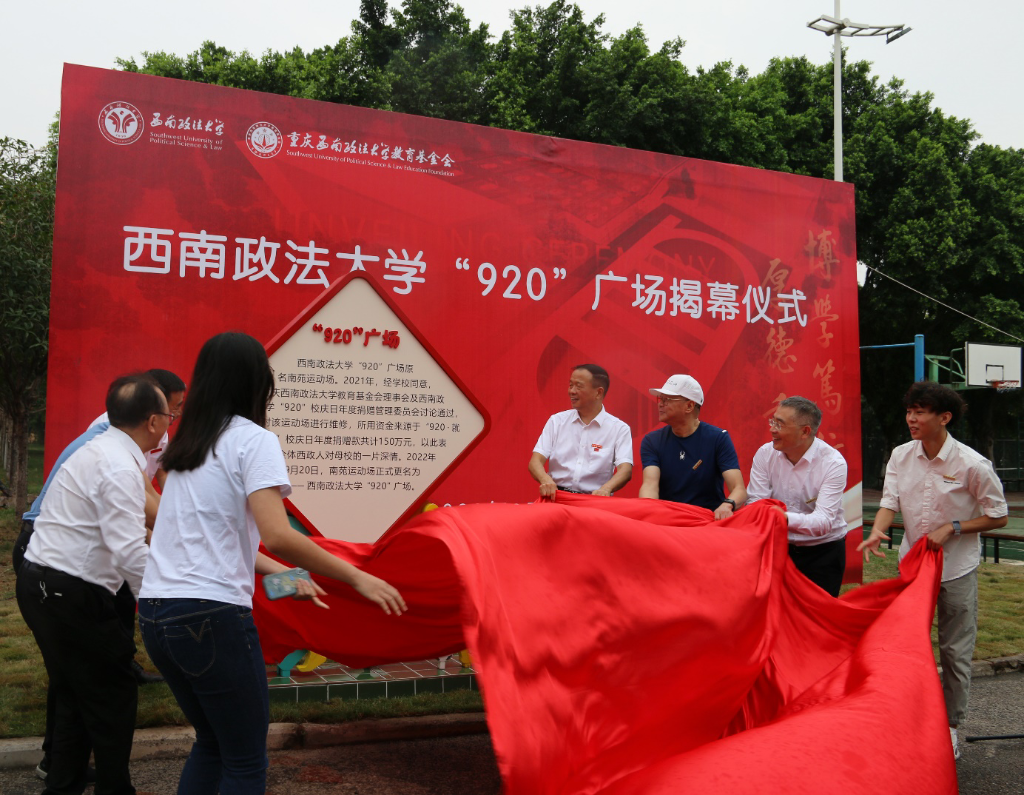 It is reported that the "920" Square of SWUPL was formerly known as Nanyuan Sports Field. In 2021, the school proposed to repair the sports field, which was then approved by "920 · Just Love You" School Day Donation Management Committee of SWUPL. They used the "920 · Just Love You" annual donation of 1.5 million yuan as the maintenance funds, so as to express all the SWUPL members' love for the school. After the unveiling ceremony, Nanyuan sports field was officially renamed the "920" Square of SWUPL. (Translated by Cai Xinyu, Fathom Language Limited)
Editor:Jiang Yiwei