Chongqing News
Views of ripe persimmons hot in mountain city
2021-11-24 11:58:19
CHONGQING (CQNEWS) -- Recently, three trees in Dazhulin Sub-district, Liangjiang New Area have become popular online, and attracted dozens or even hundreds of photographers to come for them every day.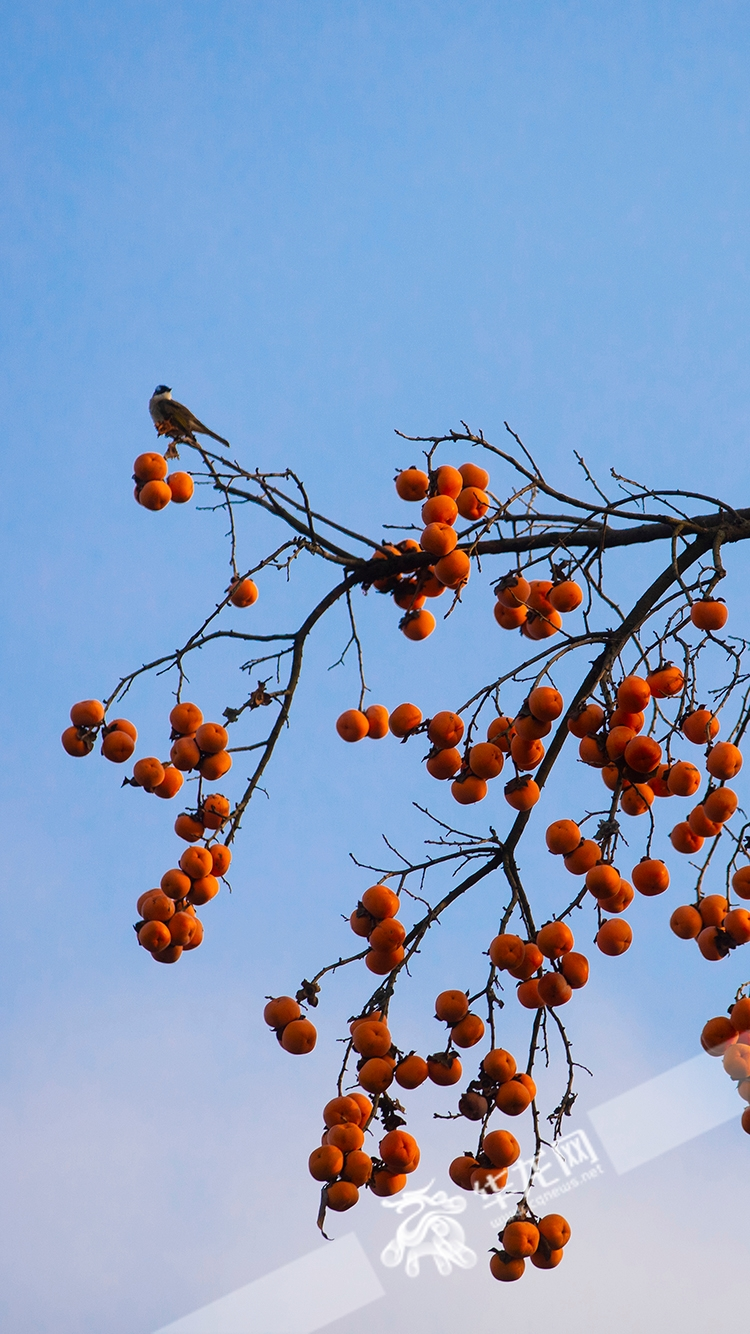 In the unusual warm early winter sun,
a white-headed bird stands on a persimmon tree,
as it prepares for dinner.
This is not paradise,
but an old courtyard located at Fengqituo, Dazhulin Sub-district, Liangjiang New Area.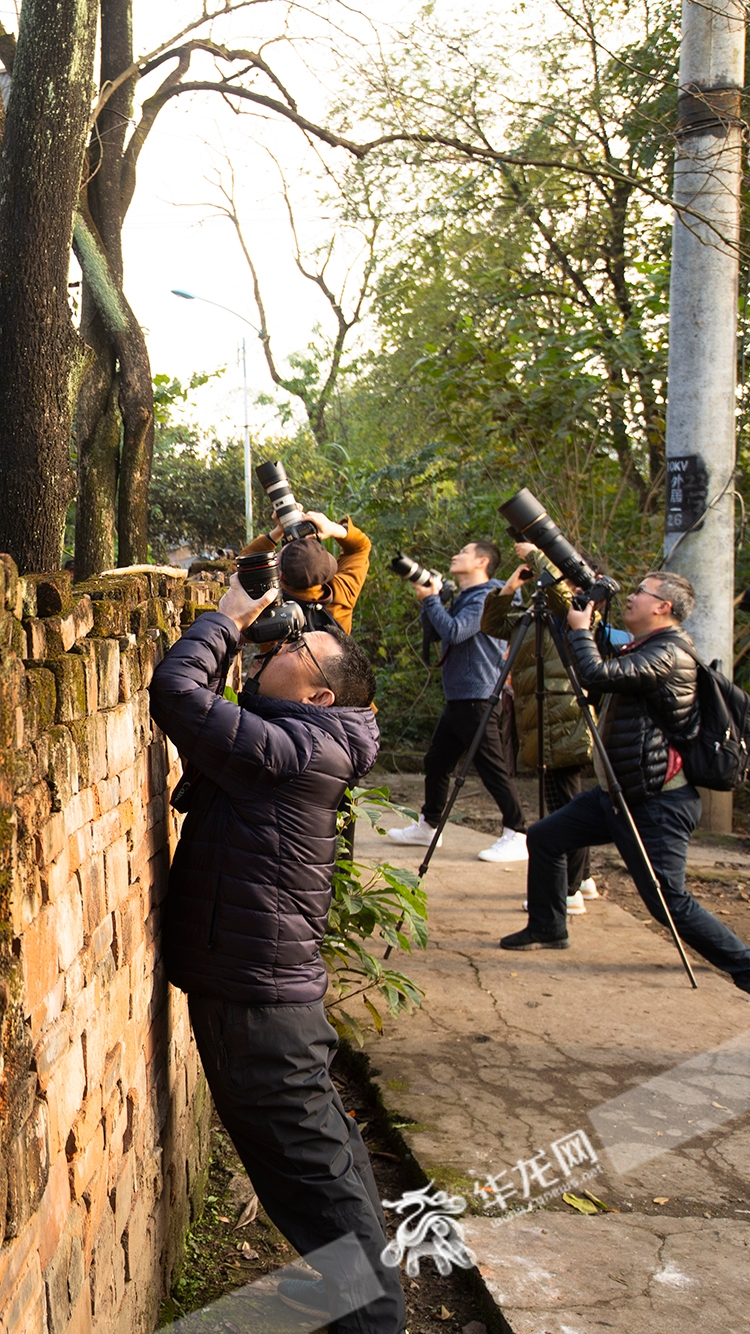 Fengqituo is an old community.
This courtyard is the worker dormitory of Chongqing Second Brick Factory,
surrounded by photography enthusiasts,
every day recently.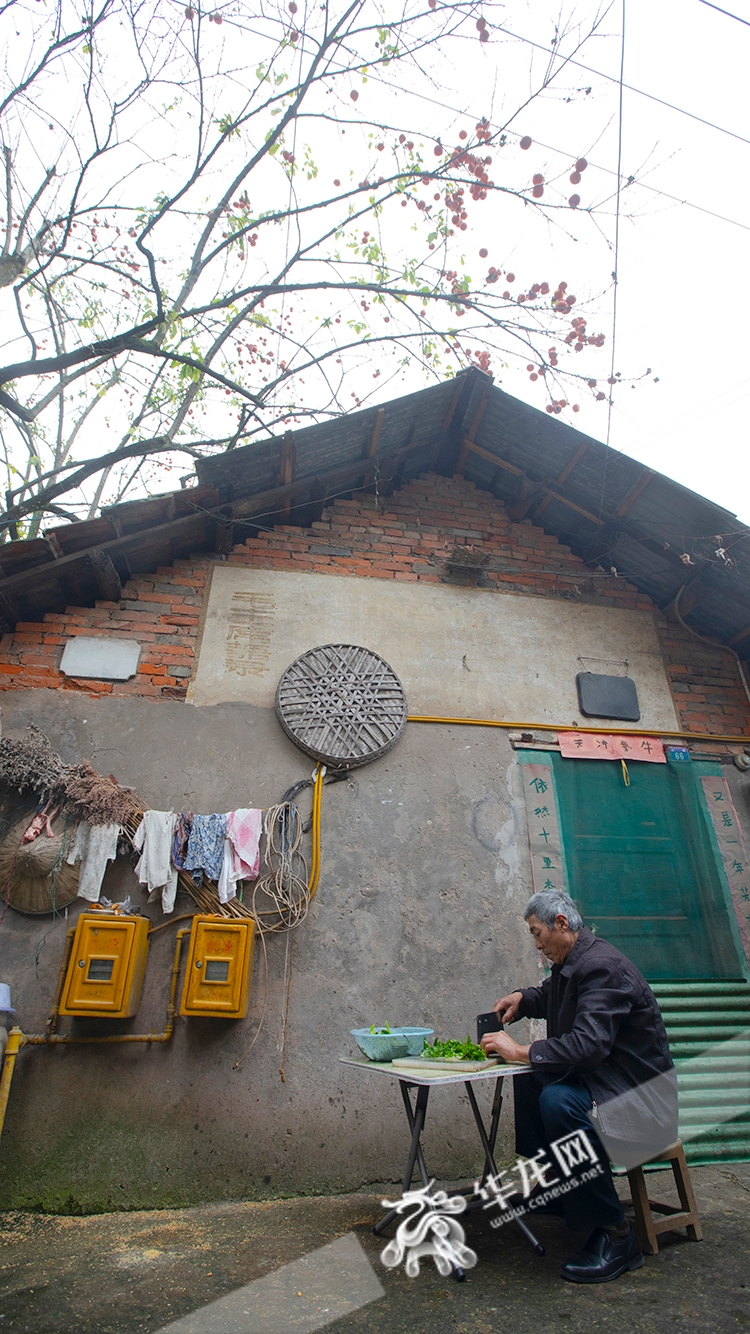 Guo Xinfu, 63 years old, is a retired worker from the Second Brick Factory
lived in this courtyard for 32 years.
The three persimmon trees were planted 34 years ago,
when his son asked him to put the seeds in a flower pot.
When the seedlings grew to a height of one person,
trees were moved to the courtyard for shade.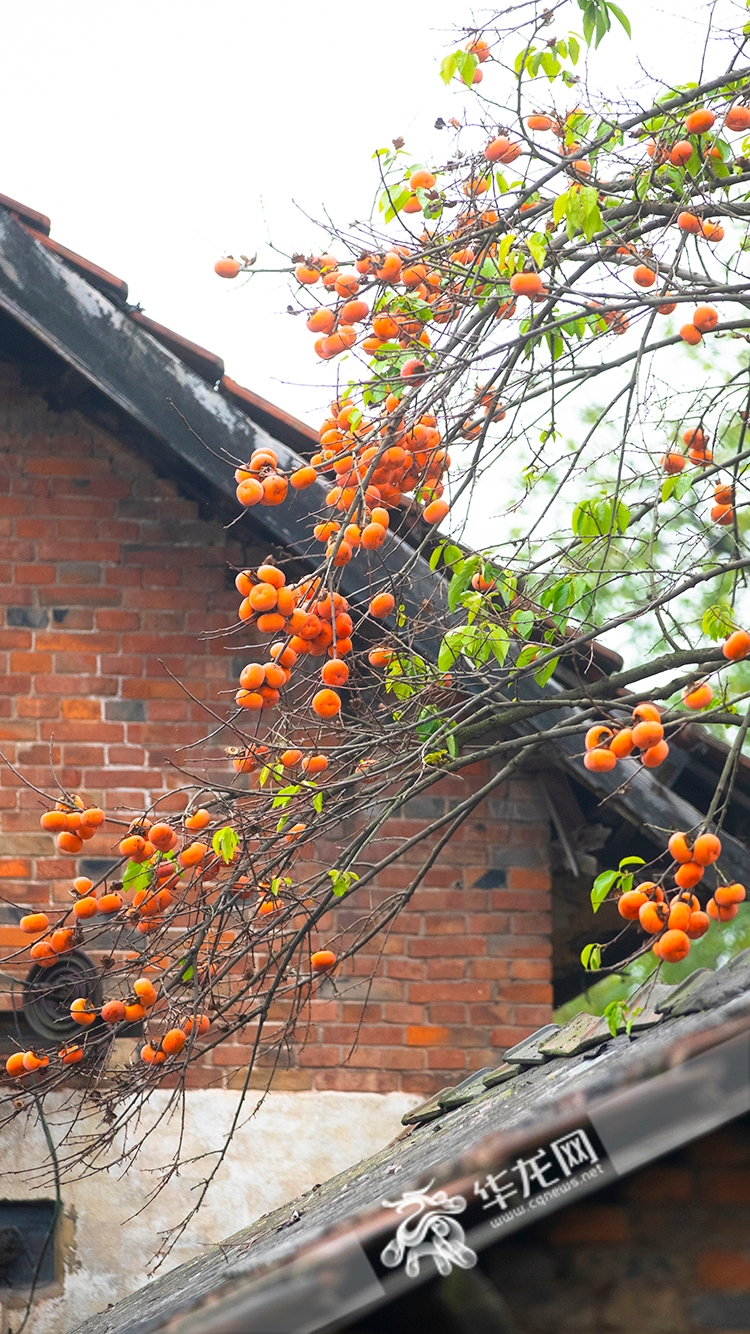 He said that the three trees yielded nearly five kilograms of fruits,
and he shared it with neighbors for past years.
One year he tried to leave some of them alone,
and the left persimmons attracted birds,
persimmon trees were free from pests in the following year.
Editor:Jiang Yiwei