Chongqing News
Views of ripe persimmons hot in mountain city
2021-11-24 11:58:19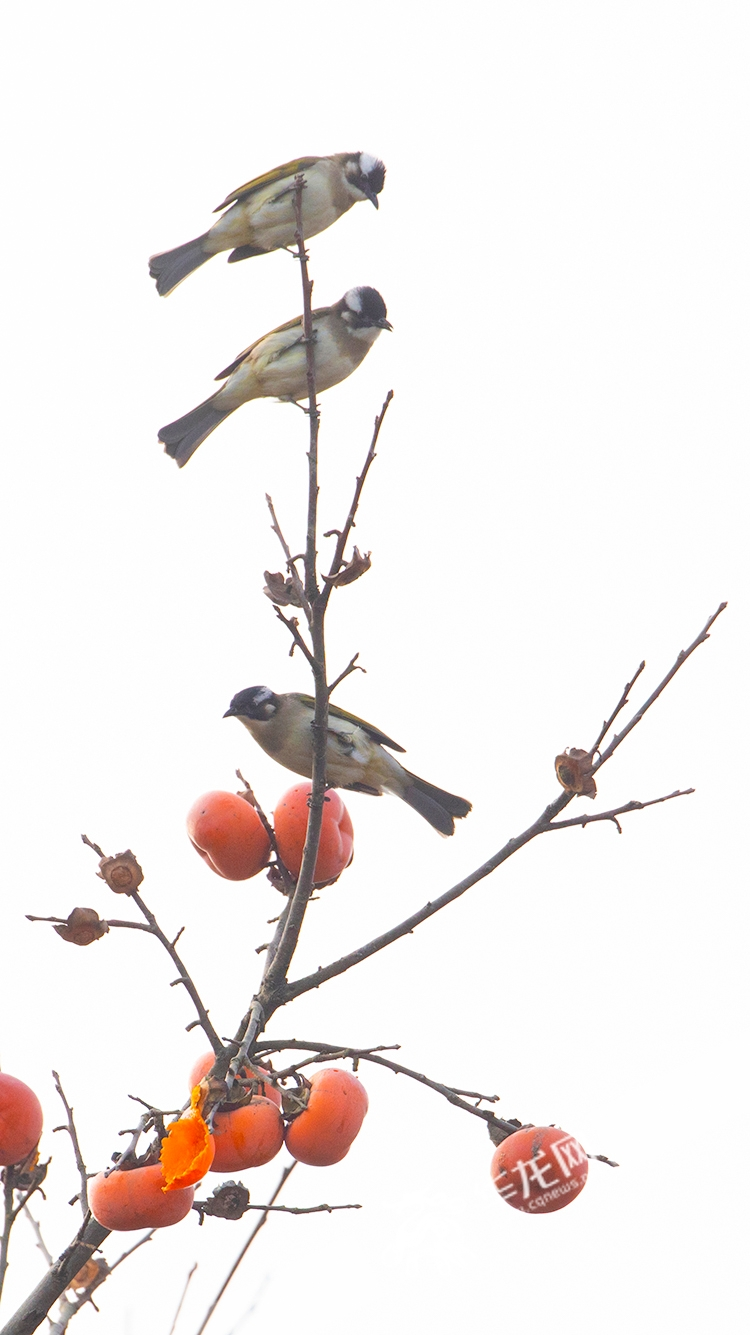 Before he only felt that
the trees' height was a thing;
Now there were more and more fruits,
and the birds came here more often.
Seeing the close-up in the camera,
he found that the birds in the persimmon trees
were all lovely and clever.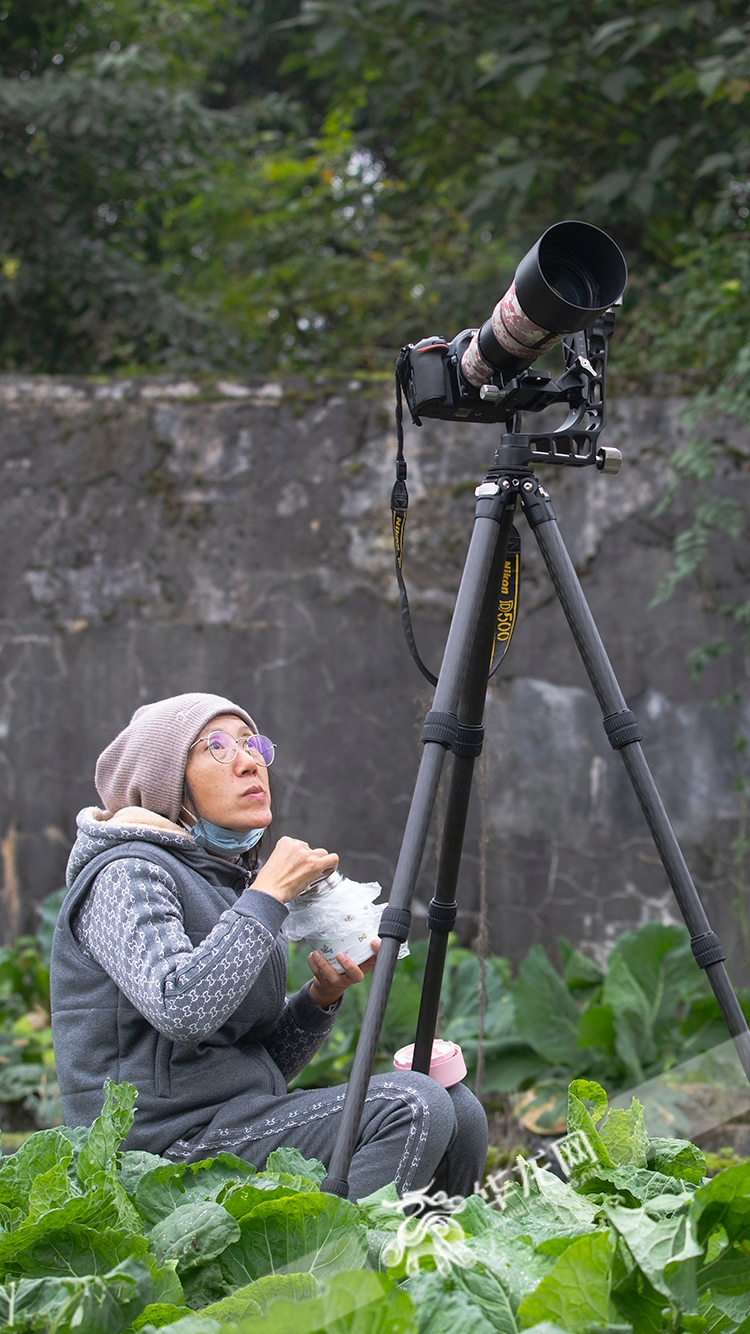 Some photographers brought lunch
and stuck around all day.
They all thought that the new "attraction" was worth waiting.
Previously, scenes like this had to be filmed more than 200 kilometers away in the mountains,
Including white-headed bulbul, red-billed blue magpie, starling, hydrangea...
more than 10 species of birds have been photographed on persimmon trees.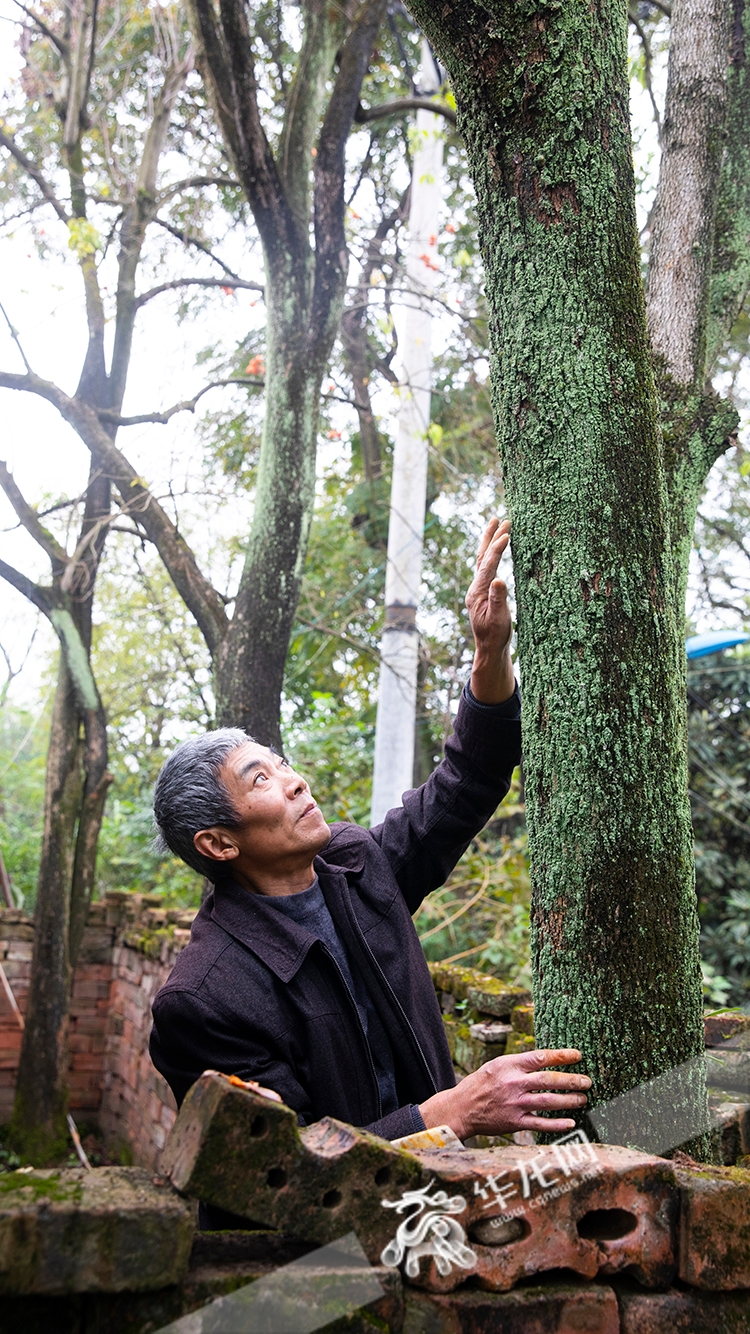 Persimmon means "all the best" in Chinese.
Someone had offered to buy these three trees,
but Mr. Guo did not agree.
After living 34 years with these persimmon trees, he grew affection with these trees,
and persimmon trees animate the courtyard.
This year they were even more popular.
Due to urban development,
Fengqituo Community will also finish its development and transformation.
The three persimmon trees are dozens of meters apart.
There is a cultural relic called Wangjiayuanzi,
And Mr. Guo wanted these trees to remain in place along with the relic.
(Translated by Liu Hongyan, Fathom Language Limited)
Editor:Jiang Yiwei